---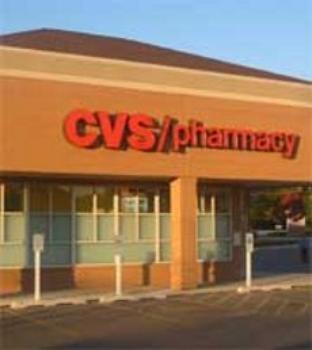 Checks are going out to nearly 13,000 consumers who paid significantly more for their drugs than they expected based on allegedly deceptive pricing claims made by CVS Caremark, the Federal Trade Commission (FTC) said today. Consumers eligible for refunds will receive all of the amount they overpaid for the drugs.
In January 2012, the FTC charged that CVS Caremark misrepresented the prices of certain Medicare Part D prescription drugs – including drugs used to treat breast cancer symptoms and epilepsy – at CVS and Walgreens pharmacies.
Many seniors and disabled consumers paid significantly more for their drugs than they expected and wound up being pushed into the "donut hole" – a term referring to the coverage gap where none of their drug costs are reimbursed – sooner than they anticipated or planned.
The settlement barred the deceptive claims and required CVS Caremark to pay $5 million to reimburse affected Medicare Part D consumers for the price discrepancy.
Beginning today, a redress administrator for the FTC, Rust Consulting, Inc., began mailing checks to victims of the deceptive conduct. The checks will be valid for 60 days from the date they are issued and must be cashed by then.
Consumers who have questions can call a toll-free hotline at 1-888-773-8392.
---