---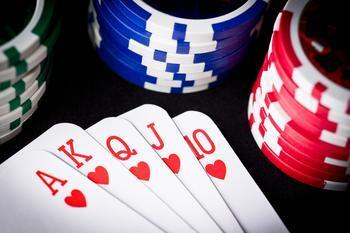 For those who like to place bets on sporting events, but like to do it on their couch in front of the TV, this new Facebook and Zynga game may be for you.
It's called "Sports Casino" and it was developed by San Francisco-based RocketPlay. The game lets you place bets on different sporting events with just a few fast clicks of the mouse.
Unfortunately for some gamblers, the virtual Las Vegas-styled betting hub won't offer real money bets but virtual money instead, and players can compete with friends or other users as games are on live.
RocketPlay, who has partnered with Zynga to release the game, says Sports Casino is a precursor for possibly allowing real money bets to be made, although the company says it's a ways off from bringing cash bets into complete fruition, mainly because it's illegal at the moment.
"It's unlikely that anything like that is going to happen for any one of us to be able to offer that in the United States anytime soon," said RocketPlay's president Matthew Cullen.
Virtual winnings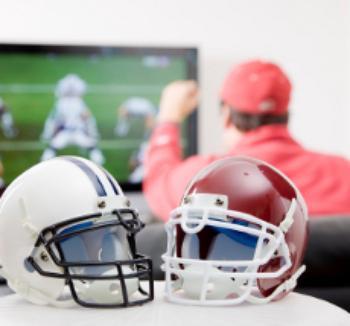 The game will work in two different ways. Users can place bets on the outcomes of football, baseball and other sporting events, and win virtual money if your selected team wins.
And users can also place smaller side bets within the game, like if the running back will gain more than 10 yards on the next carry, or if a certain baseball player will hit a home run in that particular game. Bets can be placed before or while the game is going on.
Zynga has also announced plans to offer real money bets through its site by 2013, though legal restrictions in the United States would force the company to only offer these games in other countries that have different gambling laws.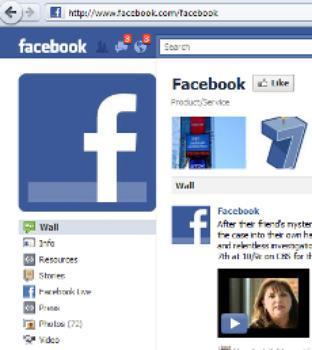 Cullen says RocketPlay will watch and take Facebook's lead when it comes to offering real money gambling at some point. "We're keeping an eye on what Facebook may or may not do on real-money betting today in the United Kingdom and potentially in Western Europe, he said.
But for now the company is hoping that virtual money and betting for bragging rights will be satisfaction enough for both gamblers and sports fans alike. RocketPlay said it plans to add more games like basketball, English Soccer, and college football in the coming future.
Although Sports Casino doesn't use real money, it does require real money to play and bet. For example purchasing $10 million of virtual cash cost $200 in real cash, and smaller amounts of virtual dough cost as little as five dollars.
And speaking of real cash, many Zynga and Facebook users are still waiting for the day when social sites figure out how to successfully and legally be able to offer actual money bets within the U.S.
Experts say there still has to be some much needed tweaks for social gambling to really take off in an effective and popular way.
Lot of liquidity
"You need a lot of liquidity, so there's a constant activity between players," says Barak Rabinowitz, of the social gaming company bwinparty.com. "And then you need depth of offering, enough things to bet on—real or virtual—to keep the user engaged," he says.
But for now, those looking to gamble on social sites have to use companies like RocketPlay, as the company also allows traditional computer betting games like blackjack and poker to be played on Sports Casino. The release date for the virtual gambling site has yet to be announced.
---