---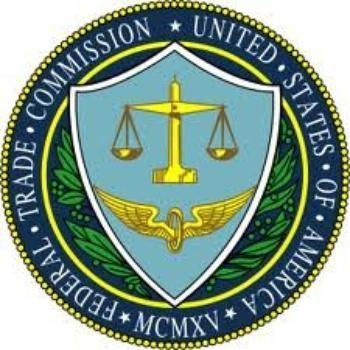 As part of its systematic review of all current rules and guides, the Federal Trade Commission (FTC) is seeking public comment on proposed changes to the FTC Rule that requires manufacturers and importers to attach labels with care instructions for garments and certain piece goods, so consumers have reliable instructions for drycleaning or washing, bleaching, drying and ironing their clothing.
The Care Labeling Rule, officially called the Rule on Care Labeling of Textile Wearing Apparel and Certain Piece Goods, has been in effect since 1971. The FTC sought public comment on the overall costs, benefits, and necessity of the Care Labeling Rule in 2011.
Proposed changes
Based on a review of comments, the agency has concluded that the Rule continues to benefit consumers and will be retained, and is now seeking comments on potential updates to the Rule, including changes that would:
Allow manufacturers and importers, if they so choose, to include professional instructions for wetcleaning -- an environmentally friendly alternative to drycleaning -- on labels if the garment can be professionally wetcleaned;
Permit manufacturers to use updated ASTM (American Society for Testing and Materials) or ISO (International Organization for Standardization) symbols on labels in lieu of written terms providing care instructions;
Clarify what constitutes a reasonable basis for care instructions; and
Update and expand the definition of "dryclean" to reflect current practices and account for the advent of new solvents.
The Commission vote approving the Notice of Proposed Rulemaking was 5-0. I Comments must be received by November 16, 2012.
All comments received will be posted online.
---