---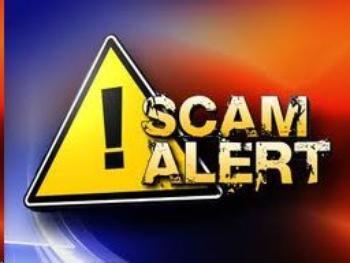 The Federal Trade Commission (FTC) is mailing more than 93,000 refund checks totaling nearly $2.3 million to consumers who allegedly were charged hidden fees tied to a bogus work-at-home product.
In July 2009, the FTC took action against the online marketers behind "Google Money Tree," which also operated under names including "Google Pro" and "Google Treasure Chest," alleging that they had charged hidden fees to consumers' credit card and bank accounts.
Consumers scammed
By deceptively using the name and logo of the Internet search company Google Inc. and falsely promising that consumers could earn $100,000 in six months, the FTC charged, defendants lured consumers into divulging their financial account information to pay a modest shipping fee for a work-at-home kit.
Many consumers were unaware, however, that the fee for the kit would trigger recurring monthly charges of $72.21, because the defendants did not adequately disclose the charges, according to the FTC's lawsuit. Moreover, the defendants were not affiliated with Google Inc., and their work-at-home product did not provide a method for earning the income promised, the FTC alleged.
'Negative option' ban
Under a settlement agreement with the FTC, the defendants are banned from selling products through "negative option" transactions, in which the seller interprets consumers' silence or inaction as permission to charge them, and are also prohibited from making misleading or unsupported claims while marketing or selling any product or service.
The settlement also required the defendants to surrender cash and other assets, and these are now being used by the FTC to refund consumers who bought the "Google Money Tree," "Google Pro," or "Google Treasure Chest" products.
The checks will be mailed by an administrator working for the FTC. Consumers who made purchases from "Google Money Tree," "Google Pro," or "Google Treasure Chest" will receive approximately $24.50. Consumers who have questions, or who have not yet filed a complaint with the FTC and wish to do so, should call the Redress Administrator, Gilardi & Co. LLC, toll free, at 1-877-226-2847.
Checks went into the mail today and must be cashed on or before November 12, 2012.
---