---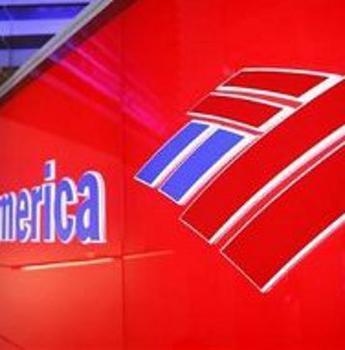 Another setback for Bank of America -- it has agreed to pay $2.4 billion to its investors to settle a class-action lawsuit resulting from the 2009 merger with Merrill Lynch & Co.
The lawsuit charged that Bank of America made misleading statements to investors as it pursued the Merrill Lynch acquisition during the financial meltdown that caused it to suffer huge losses.
In agreeing to settle the suit, Bank of America denied wrongdoing and said it agreed to the settlement to eliminate the uncertainties and expense of litigation.
"As we work to put these long-standing issues behind us, our primary focus is on the future and serving our customers and clients," Bank of America CEO Brian Moynihan said in a statement.
The settlement is awaiting final approval by Judge Kevin Castel in the U.S. District Court for the Southern District of New York.
Analysts gasp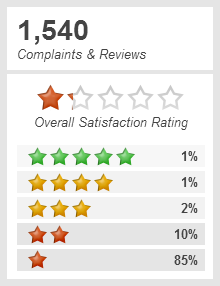 The suit has been pending for some time and the settlement was not unexpected. But its size surprised financial analysts and is expected to drive down Bank of America's already sagging stock price even further.
"This settlement is far larger than we expected given the weak merits of such suits and historical precedence," David Trone, a JMP Securities LLC analyst, wrote in a note to clients, Bloomberg Businessweek reported. "Bank of America is attempting to rebuild its capital base, and these hits will essentially erase the past six months of progress."
Consumers grumble
While the settlement doesn't directly involve consumers, it's nevertheless likely to further hammer BA's already sagging image with its customers.
ConsumerAffairs analyzed about 1.2 million postings to social media and found that consumer perceptions, which had started to climb back into positive territory, slumped back towards zero in recent days, a trend likely to be hastened by the massive settlement.
Long stretch of bad road
Life has not been kind to Bank of America the last few years. Its record of missteps, errors and miscalculations is a lengthy one. Notable disasters include:
---