---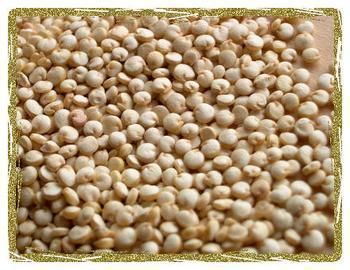 But others aren't so sure, and say the FDA and other government agencies have a long record of being a little, well, blasé about such things.
"In many cases the arsenic found in food comes from natural sources, but that doesn't mean it is safe," said Sonya Lunder, senior research analyst at the Environmental Working Group (EWG) . "Arsenic is known to cause cancer in humans, and FDA needs to do everything possible to reduce people's exposure.
"Unfortunately, the agency has spent the past 20 years testing foods without making any recommendations on what consumers can do to reduce their risk," Lunder said. "The public should not wait for FDA; there are number steps people can take that will dramatically reduce the amount of arsenic they ingest."
What consumers can do to reduce their own exposure:
Eat a varied diet and try out alternatives to rice such as quinoa, barley, grits/polenta, couscous or bulgur wheat.
Boil brown rice in a lot of water (as you do with pasta). Evidence suggests that can lower arsenic levels. White rice does not hold up as well to this method of cooking.
What parents can do to reduce children's exposure:
For babies, try orange vegetables such as sweet potatoes and squash, bananas and avocados as first solid foods.
Buy non-rice baby cereals, such as oatmeal or mixed grains.
Do not use rice milk as a dairy substitute.
Limit fruit juices to a maximum of one-half to one cup a day.
---