---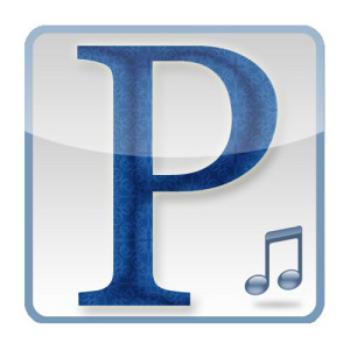 Although it is a relatively measley business at the moment, Internet "radio" is starting to make Apple's iTunes look old-fashioned. And Apple may be hatching a scheme to do something about it.
Pandora, Spotify, MOG and other streaming services are increasingly how consumers are listening to music. Back in the 1990s, buying a song for 99 cents or so on iTunes might have seemed kind of cool but it's starting to resemble the antique juke box over at the Silver Diner.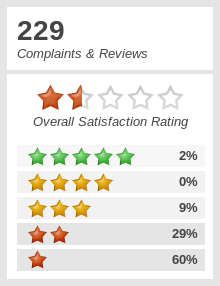 The word on the street today is that Apple is planning something similar to Pandora, basically a service that lets consumers build their own radio station, playing just the types of music they like.
This would be relatively easy for Apple, as it is already a big player in the music business and already licenses millions of songs for iTunes. It's being suggested that Apple might be able to use existing iTunes accounts to offer pre-selected "stations" for its customers.
All of this is still quite preliminary and Apple has not made any public statements about its plan, but the reports surfacing today wre enough to hammer Pandora's shares on the stock market, slicing 19% off their value in trading this afternoon, The Wall Street Journal reported.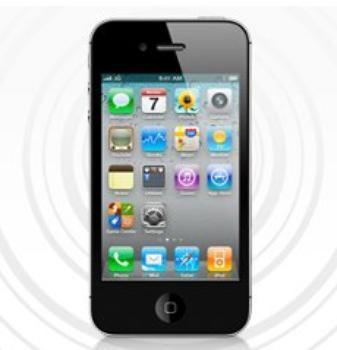 This is a headache Pandora doesn't need right now. Although it has nearly 55 million active users, it's a long way from being profitable. The company, which went public last year, has reported widening losses for the last three consecutive quarters as it shells out higher licensing fees to artists.
Ironically, Apple is already a problem for Pandora, as consumers use apps to listen to music on their iPhones and other mobile devices. More customers aren't always good; in this case, Pandora pays higher licensing fees while collecting less in subscriptions and advertising form mobile users.
---