---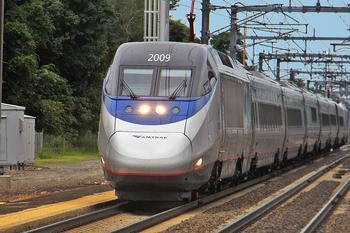 How fast is the fastest train you've ever ridden? If you've been to places like China you have possibly ridden on that country's 268-mph locomotive or maybe you've been to Europe and taken their train that whips through the continent at a cool 200 mph.
Well, if you haven't had the opportunity to ride these trains, you might get your chance right here in the good old U.S. of A, as Amtrak is currently making test runs in the Northeast section of the country with new trains that go 165 mph, making the trip from Washington D.C. to New York City in less than three hours, reports indicate.
Amtrak is currently making the test runs at 165 mph, which is the current U.S. record for fastest passenger trains, and testing will be conducted from Perryville, Md. to Wilmington, Del.
The company is also testing trains from Trenton to New Brunswick N.J. and if all goes well, the new trains along with an updated track system will be up and ready for business by 2017, Amtrak says.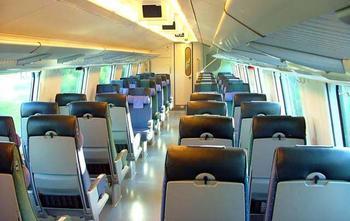 It's been some pretty trying times for the government-owned railroad. With the emergence of mom and pop bus companies, along with constant airline deals being offered on travel sites, many people have put Amtrak last on their list when it comes to making their travel plans.
Also, Amtrak's prices have seemed to only get ridiculously higher, and many passengers believe the raised prices haven't been used to improve service, or maintain proper scheduling. Some of our readers have experienced this lack of company growth first hand.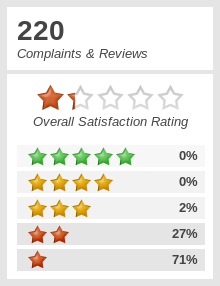 "It was my first experience on Amtrak, so I booked the ticket with no prejudice about the company," wrote Andrea in our ConsumerAffairs Complaints and Review section. "It was a pretty short commute from Trenton (N.J.) to Baltimore (MD), just a one hour and 40-minute ride. Well, in theory it was only a 1:40 trip but because the train had a two hour delay, my supposed time was doubled."
And "the train was very dirty," she added. "I don't think that having a carpet on the floor was a very hygienic idea from the beginning but at least keep it clean. "In short, $109 for a one way ticket with two hours delay, a train as dirty as a Times Square sidewalk after the New Year's Eve ceremony and no Wi-Fi service was definitely not with it," she wrote.
A ConsumerAffairs colleague recently took a Northeast regional train from Washington, D.C., to Newark, N.J., and found it excessively bucolic.
"We crept slowly through the countryside, making it possible to count the leaves on the trees," he grumped. "Boaters on the Delaware had time to turn around and 'moon' us as the train made its stately journey northward. Not really the scenery I was hoping for."
$450 million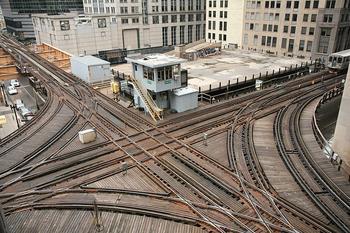 The new Acela was recently tested from Westerly to Cranston, R.I. and in Massachusetts from South Attleboro to Readville, and after Amtrak's expected $450 million upgrade it's hoping to make itself the primary way of travel for passengers, especially for people in the Northeast Corridor.
Critics of the new Acela trains, say the smaller and local train stops will not be able to benefit from the upgraded trains and faster service, since it was reported that the upgrade would only be in major train hubs like New York's Penn Station or Baltimore's Union Station.
Todd O'Donnell, who co-owns a train station in New London, Conn., says Amtrak has no plans to make stops with the new Acela in any of the Connecticut cities, which he feels defeats the purpose of even going forward with an upgrade. He also says the state will suffer fiscally as a result.
"This will have a major impact on the economic vitality of southeastern Connecticut going forward," he said.
According to Amtrak, the upgrade will also consist of new commuter rail tunnels that go beneath the Hudson River to Manhattan, and a new station in New Jersey is also supposed to be constructed. Both projects, collectively known as the Gateway Program, which also includes other upgrades in the New York-New Jersey area is said to be completed by the time the new Acelas hit the tracks.
---