---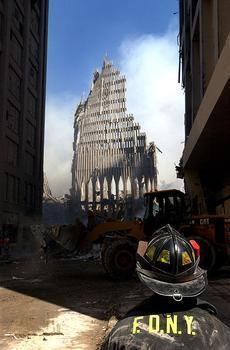 It's hard to believe it's been 11 years since terrorists attacked the World Trade Center, the Pentagon, and Flight 93 over Shanksville, Pa.
September 11, 2001 changed everybody forever, as it robbed the nation of our collective innocence, while also harshly reminding us that even the United States isn't immune to acts of war on its own soil.
But 9/11 also brought out the very best in U.S. citizens and entire communities, namely those who shortly after the attacks went to the World Trade Center to recover the deceased, save the living, and help out any way they could.
Sadly, in exchange for their altruism many of the volunteers contracted various illnesses, including respiratory sicknesses, post-traumatic stress disorder and even certain types of cancers.
According to Dr. David Prezant, New York City Fire Department's chief medical officer, there were 263 cases of cancer among the men who went to the World Trade Center in the days, months and years after the attacks, and that number has surely increased since his 2011 report.
Dr. Prezant, along with researchers from Montefiore Medical Center and Yeshiva University also found the male responders were at a high risks of developing prostate cancer, non-Hodgkin's lymphoma and thyroid cancer. And tragically, cancer patients weren't able to receive funding for medical treatment until just this week.
Feds finally act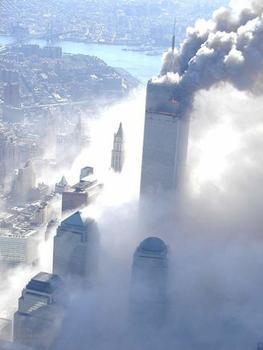 The National Institute for Occupational Safety (NIOSH), a part of the federal government, approved the addition of cancer to the list of covered illnesses, so first responders and other volunteers can be assisted both financially and medically.
In total there were 14 types of cancers added to the James Zadroga 9/11 Health and Compensation Act, which was signed by President Obama in 2010 and named after a New York City police officer who passed away from a respiratory disease after joining the recovery efforts at ground zero.
Until now, cancer wasn't included in the compensation act since the government saw no direct scientific link between being a first responder and developing cancer, and many including Prezant and his colleagues opposed the ruling at the time.
"An association between World Trade Center exposure and cancer is biologically plausible," said Prezant and his research team back in 2011 in a statement. "Because some contaminants in the WTC dust, such as polycyclic aromatic hydrocarbons, polychlorinated biphenyls, and dioxins, are known carcinogens. Continued follow-up will be important and should include cancer screening and prevention strategies."
According to the New York Post, nearly 400 ground zero volunteers and those living near the World Trade Center have died since September 11, which makes it baffling why the addition of cancer was not added to the compensation act until this week.
Many still worried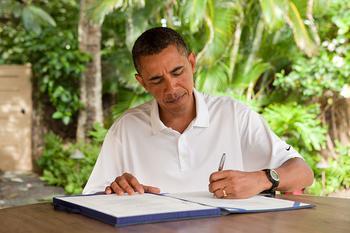 Although some of those suffering from 9/11 illnesses are relieved about cancer finally being added, many still worry if they'll receive the proper funding needed to stay afloat among increasing medical costs and treatments.
This week New York City officials said they'll make sure assistance doesn't stop at just amending the Zadroga Act, but they'll also ensure it successfully covers the necessary care expenses.
"We fought long and hard to make sure that our 9/11 heroes suffering from cancers obtained from their work at ground zero get the help they deserve, said US. Senators Charles Schumer and Kirsten Gillibrand in a statement.
"Today's announcement is a huge step forward that will provide justice and support to so many who are now suffering from cancer and other illnesses. We will press on with advocates, the community, and our partners in government, to ensure that all those who suffered harm from 9/11 and its aftermath get the access to the program they so desperately need," the statement read.
As of now almost 20,000 people can use the Zadroga Act for medical treatment, and a total of $4.3 billion has been used to treat those suffering 9/11 illnesses.
---