---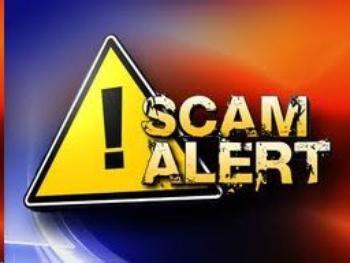 Senior citizens have always been scammers' favorite target and now they are the focus of two new scams that have arisen in the Pacific Northwest.
Oregon Attorney General Ellen Rosenblum says her office has received an "influx" of reports from seniors who got unsolicited telephone calls regarding updates to their medical cards. The scam artist making these calls asks for the consumer's bank account and/or routing number in order to process the update.
Rosenblum says the crooks behind the scam may already have some personal information about their victims, which makes this scheme even more dangerous. The senior at the other end of the line is more inclined to believe the call is legitimate. It's not.
Rosenblum says consumers should never share their personal or financial information with anyone by email or over the phone.
Washington scam alert
In neighboring Washington, Attorney General Rob McKenna is receiving reports from seniors who say they've had calls from solicitors posing as state agents for a senior property tax relief program.
Specifically, the seniors report the callers try to sell them reverse mortgages while falsely claiming to work for the state. McKenna said consumers reported a flurry of calls last week came from a group calling itself "Seniors First," in which callers either implied or overtly started that they were affiliated with the Washington state government.
There actually is an organization called Seniors First, but McKenna said the group denied it is making the bogus claims.
According to the complaints, the callers asked for personal information such as employment status, income and age under the guise of helping them determine whether they qualify for Washington's property tax relief programs, or for aid and assistance programs for veterans.
McKenna said consumers should never give out personal information over the phone to someone they do not know. If they want to find out more about property tax relief programs, he says they should contact their county assessor's office.
---