---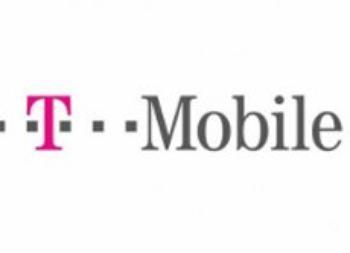 T-Mobile USA, a solid No. 4, has seemed somewhat adrift since its sale to AT&T Wireless fell through. But now the German-owned carrier is offering something its bigger rivals aren't: unlimited data.
Currently, T-Mobile USA throttes its customers' data speeds after they have downloaded a certain amount of data each month.
But T-Mobile says that, starting Sept. 5, its "Unlimited Nationwide 4G Data plan offers the ultimate worry-free experience." Sprint Nextel is the only other big U.S. provider selling unlimited service.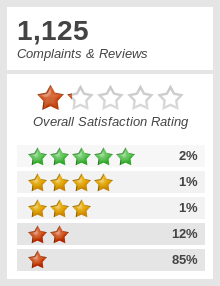 The new plan is designed to satisfy both data-hungry customers who want to experience all their smartphones are capable of and those wanting the peace of mind of never having to keep track of their data usage, the company said.
"We're big believers in customer-driven innovation, and our Unlimited Nationwide 4G Data plan is the answer to customers who are frustrated by the cost, complexity and congested networks of our competitors," said Kevin McLaughlin, vice president, marketing, T-Mobile USA.
Not all consumers would agree with that. Despite its relatively small size, T-Mobile collects more than its share of customer complaints, with billing disputes in the lead.
"Usage charges appeared on my monthly bills many times. When I tried to talk to their representative, they are pretty mean and told me I need to pay for whatever showed on my bill, even if I did not order or did not know what the charges were about," said Flora of Philadelphia. "It seems like they wanted to end the conversation ASAP and they do not care about the customers at all."
T-Mobile's network is another source of frequent complaints.
"I only get about 50% of my text messages," said Melany of Cincinnati. "Half of the calls I make, people claim they never had a missed call from me and visa versa. I have gone into the store numerous times and all they suggest I do is power up and down, remove batteries, do a system reboot. It is not my phone, it is the network!"
T-Mobile has been steadily shedding customers to its rivals for months. Whether the unlimited data plan is enough to reverse that trend remains to be seen.
---