---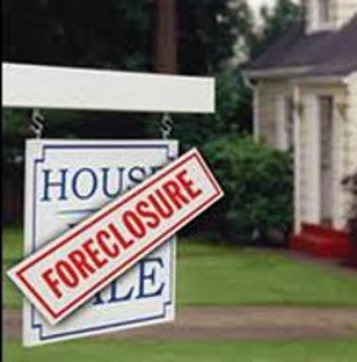 Four years after the foreclosure crisis began, states are beginning to deploy more resources to provide legal assistance for distressed homeowners. Consumer advocates say it could make a difference, not only for people who have already lost their homes but for those fighting to keep them.
"Evidence shows that effective foreclosure mediation can keep paying borrowers in their homes for the long term while also saving billions of dollars for taxpayers and investors," Geoff Walsh, an attorney at National Consumer Law, said in a report earlier this year. "Our report reviews programs in use in 19 states and makes recommendations for best practices drawn from that analysis. The evidence is in that mediation programs can be financially self-sustaining, do not prolong inevitable foreclosures and are a proven tool that can help rebuild the fragile U.S. economy. If all states adopted strong foreclosure mediation programs, it would prevent further harm to millions of families while also saving local communities and investors billions of dollars."
In Florida there is now more money to pay for legal help to assist distressed homeowners. ProVest, LLC, one of Florida's largest service processing firms, has agreed to pay $462,500 to the Florida Bar Foundation to continue the legal aid program that assists low-income individuals facing foreclosure. It might help Florida homeowners like Maureen, of Palmcoast, FL, whose mortgage is with Bank of America.
Going in circles
"After two years of trying to get a loan mod, I am exactly where I started," Maureen wrote in a ConsumerAffairs post. "Giving the same info and financials to 20 different people that are going to send out my package so paperwork can be signed and returned. And for two years I waited for this package along with many of my calls being transferred to a generic voice mail, end result the only calls I receive back are about being in pre foreclosure."
The payment is part of a settlement with the state in which ProVest resolves allegations it engaged in improper activities as it processed foreclosure cases filed in courts throughout Florida. Under this settlement, ProVest must follow certain business practices intended to ensure proper and lawful service of process in mortgage foreclosure cases filed in Florida.
"This settlement is another important step in ensuring the integrity of the mortgage foreclosure process in Florida," said Florida Attorney General Pam Bondi. "This agreement will help ensure the fair administration of foreclosure cases filed in our state."
As part of the settlement, ProVest must also conduct audits to detect irregularities in the execution of Florida legal documents relating to mortgages and foreclosures.
---