---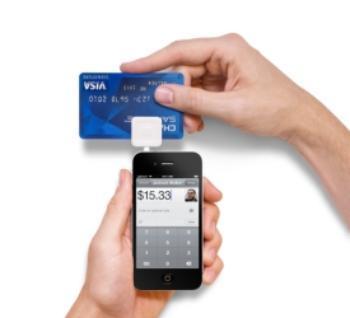 Square seems to be on a roll. Less than a week after closing a blockbuster deal with Starbucks for mobile payments, it's fired another warning shot across the bow of credit card processors.
Any business that does $250,000 a year in credit card transactions can eliminate the 2.75 percent swipe fee and pay a flat fee of $275 a month. For a business doing just the minimum $250,000 in credit charges a year, it's a savings of about $3,000 a year.
Square made credit card acceptance more accessible for small and micro businesses with its small card reader that plugs into a smartphone. Any business, anywhere could accept credit and debit cards with the device and pay a 2.75 percent swipe fee.
Its new pricing plan, the company says, will give small businesses a big advantage when it comes to lowering the cost of accepting a credit card.
"For 62 years, merchants have suffered complicated, expensive processing fees," said Square CEO and co-founder Jack Dorsey. "Square is the first company to rethink electronic payment pricing with the merchant in mind. We are giving merchants affordable, predictable pricing. With one monthly price, merchants know that the sales they've processed in a day is the same amount deposited in the bank."
Square was founded in 2009 in San Francisco and its services currently are only available to businesses in the U.S. It's an upstart competitor in an industry dominated by Visa, MasterCard and American Express.
---