---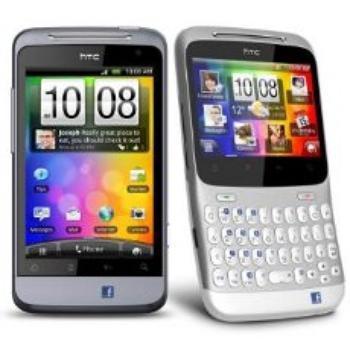 In another sign that mobile commerce has become mainsteam, a handful of major U.S. retailers have banded together to form Merchant Customer Exchange, also known as MCX, providing another way for consumers to pay with their mobile devices.
The participating merchants include 7-Eleven, Inc.; Alon Brands; Best Buy Co., Inc.; CVS; Darden Restaurants; HMSHost; Hy-Vee, Inc.; Lowe's; Publix Super Markets, Inc.; Sears Holdings; Shell Oil Products US; Sunoco, Inc.; Target Corp. and Walmart Stores, Inc.
The announcement follows a move by Starbucks earlier this month to adopt the Pay with Square system at 7,000 stores later this year, allowing customers with smartphones to pay for their purchases by simply saying their names.
MCX will provide a mobile app for point-of-purchase commerce that will also include customized promotional and discount offers from the the retailers. Development of MCX's mobile application is underway and will be available for almost any smartphone.
Major players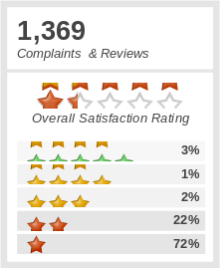 MCX may expand to include more retailers in the future but at the start, the initial members reportedly account for approximately $1 trillion in annual sales. Its backers say it will address both the needs of financial institutions and merchants of all sizes.
"MCX will leverage mobile technology to give consumers a faster and more convenient shopping experience while eliminating unnecessary costs for all stakeholders," said Mike Cook, corporate vice president and assistant treasurer, Wal-Mart. "The MCX platform will employ secure technology to deliver an efficiency-enhancing mobile solution available to all merchant categories, including retail stores, casual dining, petroleum and e-commerce."
Security experts point out that consumers using the system will have to employ strong passwords and not allow their smartphones to fall into the wrong hands in order to ensure their data is not compromised. And though the system is not yet up and running, member businesses believe their backgrounds give the system a great shot at success.
Payment approaches not currently available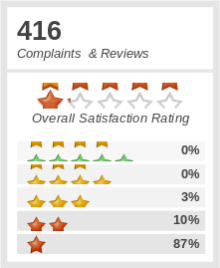 "We believe MCX is uniquely qualified to offer the most comprehensive mobile payment options for consumers," said Terry Scully, president of financial and retail services, Target. "By participating in MCX, merchants are in a position to effectively deliver innovative payment approaches that aren't available today."
Mark Williams, president of financial services, Best Buy, echos that, saying the goal of the system is to provide a more engaging, convenient and efficient way for consumers to shop.
MCX said expects to announce additional members during the coming months.
---