---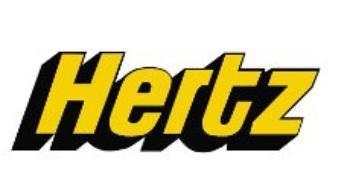 As far as your typical consumer is concerned, this might be one of those ho-hum, who-cares stories, but here goes: Hertz is buying DollarThrifty, thereby passing Avis and gaining on Enterprise, which also owns Alamo and National.
In other words, Hertz is now No. 2 so it will have to try harder. What? You thought Avis was No. 2? Nope, not since yesterday when Hertz sealed its $2.56 billion purchase. The deal means that Hertz will control about 25 percent of the U.S. rental car market.
So is this the end of Dollar and Thrifty? By no means, no. Hertz says the purchase "will create a global, multi-brand rental car leader offering customers a full range of rental options through its strong premium and value brands."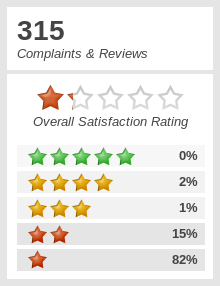 In other words, you'll still be able to pay top price at the Hertz counter or, maybe, step over to the Dollar/Thrifty counter (or take a bus out to the rental shack) and pay a bit less. The company, of course, puts it a bit more elegantly than that.
"We have always believed that a combination with Dollar Thrifty is the best strategic option for both companies," said Hertz Chairman and CEO Mark P. Frissora. "The transaction provides Hertz instant scale with two new, well-established brands with airport concession infrastructure in the mid-tier value segment."
No anti-trust worries
How can this possibly pass anti-trust muster, you ask? Why, it's simple. Hertz will be getting rid of its Advantage brand. You perhaps haven't heard of Advantage. It's been Hertz' "value" (meaning low-end) brand, the one targeted to cheapskates, like consumer advocates and reporters.
Snapping up the Advantage business is Franchise Services of North America ("FSNA") and Macquarie Capital. FSNA's other properties include U-Save, Rent-a-Wreck, Practicar and X Press Rent-a-Car.
Once all the cards are shuffled and dealt, Enterprise, Hertz and Avis will control 95 percent of the U.S. car rental market.
---