---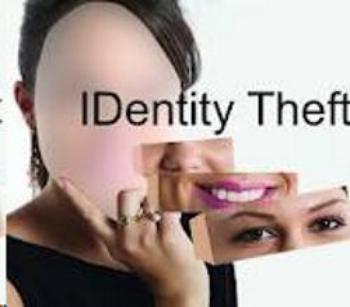 A Macon, GA, tax return preparer has pleaded guilty to filing a false claim for tax refund, theft of government money and aggravated identity theft.
According to court documents, Willie C. Grant is a former tax return preparer who used many of his former clients' names and Social Security numbers to file false federal income returns in their names and without their knowledge.
On these tax returns, Grant intentionally claimed false tax refunds and directed the IRS either to electronically deposit the false refunds into his personal or business bank accounts or to issue paper refund Treasury checks which he then cashed or deposited into his personal or business bank accounts. He spent the proceeds of his false refund scheme on personal items including expensive cars and personal living expenses.
Elderly and disabled victimized
Court documents further established that from 2003 through 2008, Grant owned and operated a tax return preparation business, Grant Income Tax Bookkeeping and Check Cash (GIT) out of his home in Macon, eventually closing GIT in 2009.
During calendar years 2006 through 2009, Grant prepared and filed false tax returns in the names of unsuspecting individuals. Many of the individuals were elderly or disabled former clients of GIT or deceased individuals. Grant admitted that that he abused his position of private trust as a professional paid tax preparer in committing his crimes.
Grant faces a potential maximum sentence of 17 years in prison and a fine of up to $500,000. Sentencing was set for Oct. 30, 2012.
---