---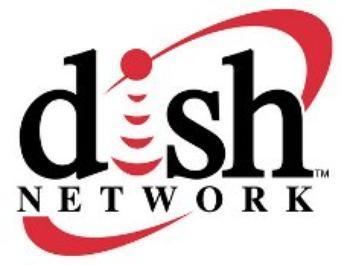 DISH Network, one of the nation's largest providers of satellite television service, faces a Federal Trade Commission lawsuit alleging that it illegally called millions of consumers who had previously asked telemarketers from the company or its affiliates not to call them again.
The calls allegedly violated provisions of the FTC's Telemarketing Sales Rule that state that even if a consumer is not on the National Do Not Call Registry, a telemarketer may not call him or her again if the consumer specifically asks to be placed on the company's own entity-specific do-not-call list.
"We have vigorously enforced the Do Not Call rules and will continue to do so to protect consumers' right to be left alone in the privacy of their own homes," said FTC Chairman Jon Leibowitz. "It is particularly disappointing when a well-established, nationally known company – which ought to know better – appears to have flagrantly and illegally made millions of invasive calls to Americans who specifically told DISH Network to leave them alone."
According to the FTC's complaint, DISH Network violated the agency's Telemarketing Sales Rule while calling consumers nationwide in an attempt to sell its satellite television programming.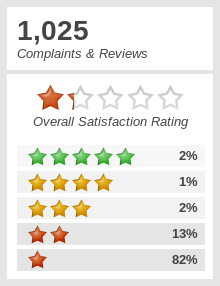 DISH Network makes these telemarketing calls both directly to consumers and via a network of authorized dealers who make calls on its behalf. Specifically, the FTC alleges that DISH has made millions of outbound telephone calls since about September 1, 2007 to consumers who had already told them that they did not want to receive any more telemarketing calls from the company.
The Department of Justice, working on behalf of the FTC, is currently litigating another case against DISH Network for allegedly calling consumers on the National Do Not Call Registry, or causing its dealers to make such calls. Information developed as part of that case was used to bring the new case against Dish Network announced today.
In filing the complaint, the FTC aims to stop the illegal calls and is seeking civil penalties for DISH Networks' numerous alleged telemarketing violations.
---