---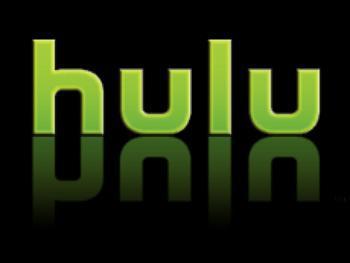 Do you want others to know what movies you're watching? Maybe you do and maybe you don't but a federal judge in California has ruled that you have the same right to privacy when watching an online video as you do when renting from a bricks-and-mortar video store.
The ruling came in a class action against Hulu, which admitted to selling data about its users' viewing habits to KISSmetrics, a marketing data service.
In denying Hulu's motion to dismiss the case, Judge Laurel Beeler held that the Video Privacy Protection Act (VPPA) applies to online video, just as it does to videotape rentals.
Hulu had argued that it was within its rights to sell its users' viewing preferences because they were not renting videotapes but, rather, were watching online.
The VPPA was passed in 1998 after the videotape rental habits of Supreme Court nominee Robert Bork were disclosed to the press. It applies to "prerecorded video cassette tapes or similar audio visual materials" and requires users' consent before any personal information showing their requests or purchases of this kind of material may be disclosed.
It also specifies that this information may only be disclosed "to a law enforcement agency pursuant to a warrant issued under the Federal Rules of Criminal Procedure, an equivalent State warrant, a grand jury subpoena, or a court order."
The Court found that a "plain reading" of the term "similar audio visual materials" suggests that the law covers various video content regardless of whether it is delivered online or on a videotape. It further found that "Congress [intended to protect] the confidentiality of private information about viewing preferences regardless of the business model or media format involved," thus striking down Hulu's argument that because consumers did not pay for the videos they were no entitled to privacy protection rights.
---