---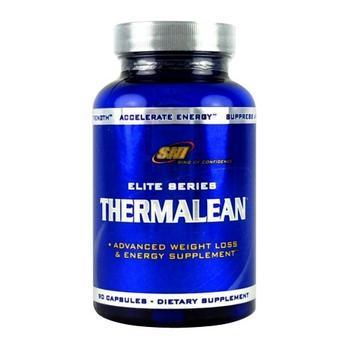 Consumers who bought widely-advertised supplements that claimed to remedy obesity and erectile dysfunction may still have their original problems but at least they'll be $40.45 richer.
The Federal Trade Commission is mailing 153,109 checks in that amount to consumers who bought supplements from National Urological Group and Hi-Tech Pharmaceuticals. A federal district court ruled in favor of the FTC back in 2008 and ordered the defendants to provide money for refunds.
The marketer made false advertising claims that two supposed weight-loss supplements, Thermalean and Lipodrene, were clinically proven to cause substantial weight loss, including a 19 percent loss in total body weight.
A third supplement, Spontane-ES, supposedly treated erectile dysfunction. The ads deceptively claimed that the supplement was clinically proven to safely and effectively treat 90 percent of men with erectile dysfunction.
The checks, totaling over $6 million, will be mailed by an administrator working for the FTC. Consumers who have questions about the refund process should call toll free, at 1-877-483-2883, or visit the FTC's refunds website. The FTC never requires consumers to pay money or provide information before redress checks can be cashed.
The checks will be valid for 60 days and must be cashed on or before October 23, 2012.
---