---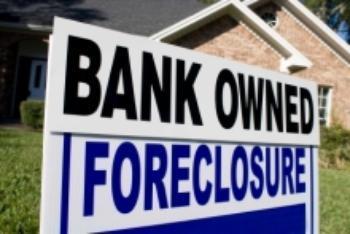 There are many ways to lose money in real estate. You can pay more for a house than it's worth, buy a home you can't afford and lose it to foreclosure, or invest money in a real estate investment fund without carefully checking it out.
With foreclosed homes going for bargain basement prices, a number of savvy brokers have raised money from investors to purchase distressed properties for cash, fix them up and flip them. If you are tempted to invest in such an operation, California Attorney General Kamala Harris suggests investigating it thoroughly.
Investment fraud
Harris has brought charges against two Sacramento men, accusing them of stealing more than $3.2 million from investors who were told their money was being invested in a real estate venture to buy and re-sell foreclosed homes.
"These individuals fraudulently represented themselves as a legitimate business but had no intentions of carrying out what they promised," Harris said.
The two men were arraigned earlier this month after being arrested on August 14. They face a combined 36 counts of theft and securities fraud.
Harris says the pair sold securities in the form of real estate investment contracts to seven investors in California and other states. They allegedly told investors their money would be used to purchase foreclosed homes at low-cost in order to refurbish them to sell for significant profit. While this business model has proven profitable and lucrative in recent months, investors should exercise a high degree of caution, as they should with any investment.
Ponzi scheme
Harris says the men used the investment money for personal expenses, to pay unrelated third parties, and to transfer into foreign currency trading platforms.
To keep up the façade that their money had been invested, Harris says the brokers paid "returns" to investors out of funds they received from other, unrelated third parties. In some cases, they paid investors with their own money.
Harris says it turned out the brokers were not registered to sell securities in the state of California, which should have been a major tip-off that the deal wasn't legitimate. Before making any similar investment, a first step should be to check out the broker with your state's Secretary of State or State Corporation Commission.
---