---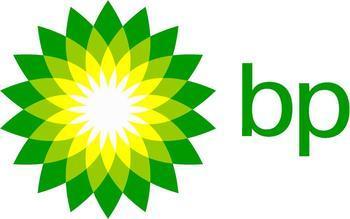 BP said it has traced the source of the contamination in gasoline that caused engine problems in vehicles in four Midwestern states this week.
The company said that the contamination occurred at its Whiting, IN, refinery and it has taken steps to resolve the issue. Though the initial recall affected regular grade fuel, BP said it has suspended the sales of premium and mid grade fuel in certain areas as a precaution.
Indiana investigates
Meanwhile, Indiana Attorney General Greg Zoeller has opened an investigation into the problem to make sure consumers' rights are protected. Zoeller reacted after reports of problems with cars in Northwest Indiana that fueled up at BP and other retail outlets including Luke Oil, Thornton's.
"Our office opened an investigation regarding the BP gasoline recall in order to protect the significant number of consumers impacted," Zoeller said. "We are closely monitoring the response by BP and will be reviewing their claims and reimbursement processes. As the watchdog for Indiana consumers my office has a duty to ensure consumer's rights are protected and that there is no undue delay in appropriate reimbursements."
Motorists who purchased regular grade gasoline in Northwest Indiana and others have reported car problems as a result of tainted gasoline.
2.1 million gallons
According to a BP statement earlier this week, the company believes 2.1 million gallons of regular grade gasoline blended at BP's Whiting, Indiana, gasoline storage terminal between Aug. 13 and 17 contained a "higher than normal level of polymeric residue," which can cause drivability issues. This contaminant may cause hard starting, shaking of the engine, non-starting or the check engine light to come on.
Zoeller said consumers who purchased fuel in Northwest Indiana at BP and other retail outlets during the past week could be affected.
BP, meanwhile, has set up a hotline and has instructed customers to call 1-800-333-3991 or email bpconsum@bp.com if their vehicles were affected by the tainted gasoline.
In addition to the Chicago area, BP says some of the contaminated fuel was also delivered to the Milwaukee area.
---