---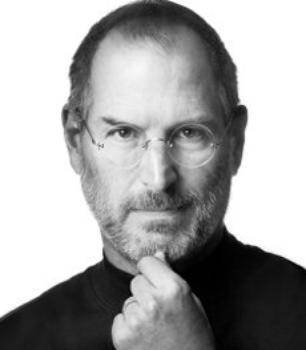 Look out, the pundits are circling. The dismal performance of Groupon, Facebook and other online properties is setting off another round of nay-saying and predictions of a "tech bubble" that's either about to burst or has already done so.
Maybe, but try telling that to Apple. Its market value hit $623 billion today, making it the most valueable public company in history. It eclipses the previous record of $618 billion set by Microsoft way back in December 1999.
Apple shares hit a record of $664.74 per share at midday today, driven partly by rumors of a smaller iPad and a new Apple TV that completely redefines the video experience.
The stunning achievement is a memorial to the late Steve Jobs' obsessive focus on an elegant user interface and also demonstrates the value of persistence. Far from being a one-day wonder, Apple has been in the trenches for decades, focused on out-performing its competitors and building customer loyalty.
Back in the 1990s, when Microsoft was riding high, Apple was being labeled as an also-ran whose day had passed. As recently as 2004, the company was valued at less than $10 billion. It was at $100 billion just three years ago.
Safe haven
Apple's astronomical valuation comes partly as a result of the troubles at Groupon and Facebook, whose investors have been heading for the exits and looking for better places to stash their money.
The Wall Street Journal reported today that Silicon Valley veteran Marc Andreessen and other early Groupon investors were abandoning ship, selling off their holdings in the daily-deals company, which has lost more than three-quarters of its value since going public.
Shares of Facebook and game producer Zynga are also off as investors get cold feet about the companies' business prospects.
---