---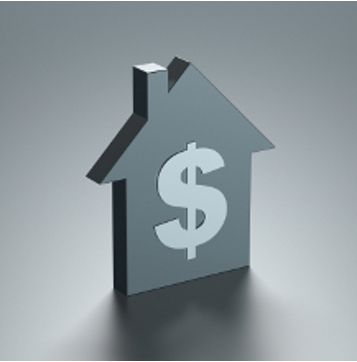 The last several months have brought mostly encouraging news from the housing front, suggesting that the long-awaiting recovery was just around the corner. Zillow, the real estate site, says it's finally arrived.
The Zillow Home Value Index (ZHVI) rose in the second quarter on an annual basis for the first time since 2007 -- increasing 0.2 percent year-over-year to $149,300. Home values have now risen for four consecutive months.
Nearly one-third of metros, or 53 of the 167 covered by the Real Estate Market Reports, posted annual increases in home values. The largest increase was in Phoenix where home values are up 12.1 percent from the second quarter of 2011 to the second quarter of 2012. Phoenix was one of the hardest hit cities in the housing collapse.
Continuing trend?
Zillow predicts the trend will continue. Two in five, or 67 of the 156 markets covered by the Zillow Home Value Forecast, are expected to see increases in home values over the next year, with the largest increases expected in the Phoenix and Miami metros. U.S. home values are expected to rise 1.1 percent.
"After four months with rising home values and increasingly positive forecast data, it seems clear that the country has hit a bottom in home values," said Zillow Chief Economist Dr. Stan Humphries. "The housing recovery is holding together despite lower-than-expected job growth, indicating that it has some organic strength of its own."
Fewer homes on the market
What's behind the recovery? For one thing, the National Association of Realtors has reported a sharp decline in the number of homes for sale over the last couple of months. With fewer homes for sale, buyers have less leverage to force down prices.
There has been a drop in the number of distressed properties on the market, though Humphries says that can quickly change.
"Of course, there is still some risk as we look down the foreclosure pipeline and see foreclosure starts picking up," he said. "This will translate into more homes on the market by the end of the year, but we think demand will rise to absorb that, particularly in markets where there are acute inventory shortages now."
The problem until now has been the tighter lending standards that have prevented some otherwise creditworthy buyers from getting into the market. Analysts say the rise in home values is a positive sign because it will make lenders more confident when they make loans.
---