---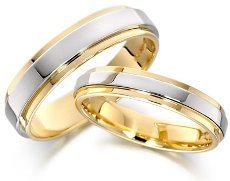 It can happen to any couple, not just Tom and Katie.
When people get married and utter those famous vows of matrimony, most convey those words with heartfelt sincerity.
Sure it's all good when the rice is being thrown, and the soda cans are dangling from the car's rear, but for some, it goes completely downhill from there.
It doesn't take much research to find that consumers generally regard divorce as being on a par with death and taxes. We surveyed nearly 7 million comments posted on social sites like Twitter and Facebook over the last year and found divorce trending barely above a zero percent approval rating.
Aside from a few who said the experience was "worth it," most of those commenting saw more bad than good in the divorce process:
How many?
And just how many U.S. marriages end in either separation or divorce?
It's actually hard to pinpoint specific figures as there are conflicting statistics from both surveys and government reports, but according to the National Center for Health Statistics, one-third of new marriages will end in divorce within ten years, and 43 percent within 15 years, but those numbers vary and heavily depend on the couple's age.
To get a proper sense of how couples should proceed when getting a divorce, ConsumerAffairs spoke with Tennessee lawyer John Hollins, Jr., who is author of the informational guide, and book "Surviving Divorce."
"Divorcing couples must spend less time worrying about who is right and more time worrying about what is right," Hollins said.
"Do the right thing, and always take the high road," he said." Using the divorce process simply to punish your spouse is likely to boomerang and hurt the punisher."
Easier said ...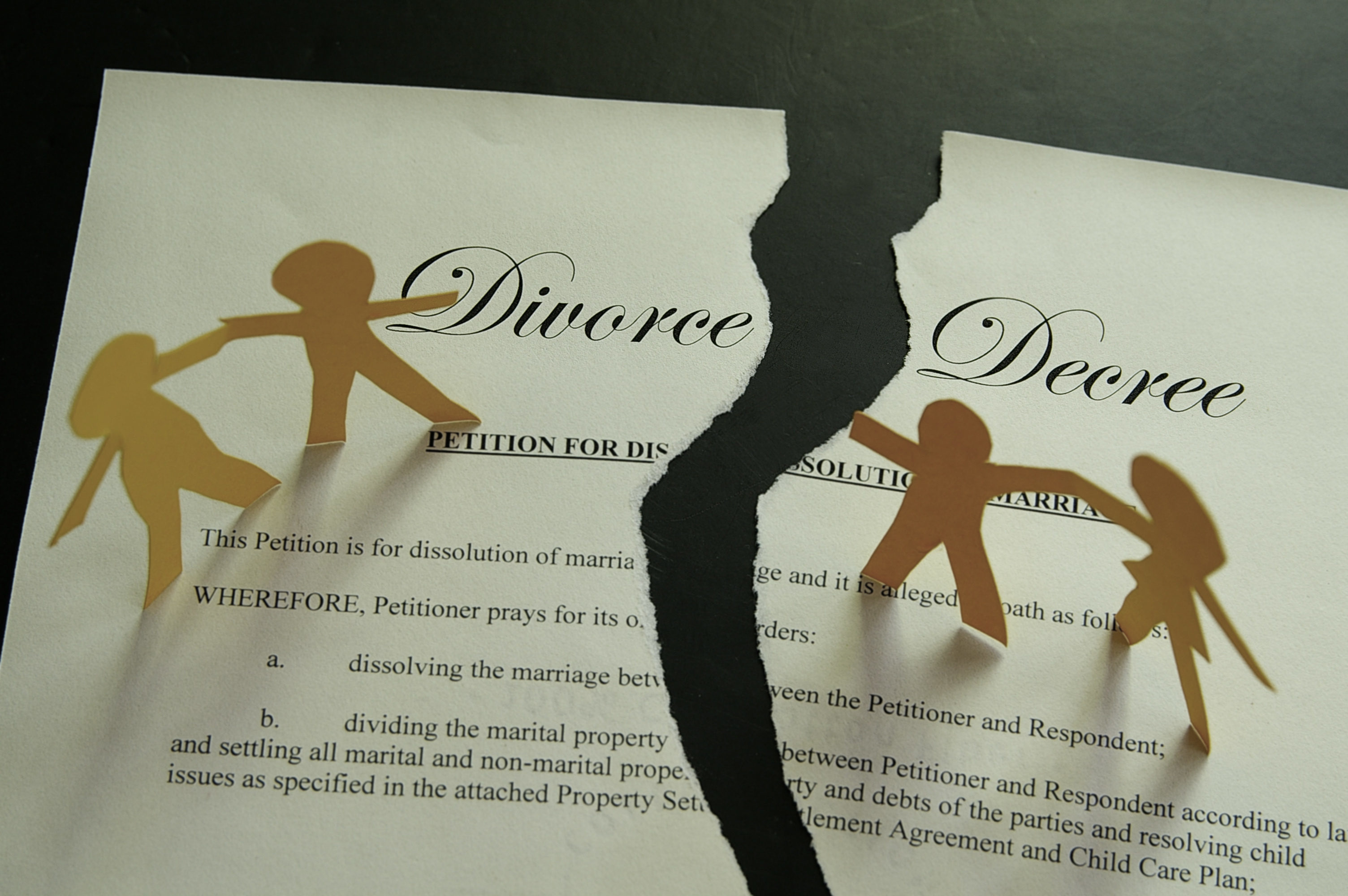 But those who have been through a bitter split know all too well that it's easier said than done to remain on that high road, especially when things like finances, insurance and property are at stake.
Thankfully, there are tangible things that couples can do to get through a divorce with the least amount of anger or contention.
"Divorce lawyers understand that people are not their best under the pressures of divorce," said Hollins.
"The lawyer is there to help you keep your case on track, guide you through the process, and make the experience as quick and painless as possible. As long as you understand there are no real winners in contested litigation, divorce has a devastating effect on the parties and their children. The emotional and legal costs of lengthy trials are substantial," he said.
According to the divorce website Divorcestatistics.com, the average cost to end a marriage is in the neighborhood of $20,000, and the entire divorce industry is a $28 billion-a-year business, so obviously a strong piece of advice would be to make sure you really want to split, while making sure your finances are equipped to take on such high costs.
And of course having children adds to the level of difficulty when ending a marriage and putting them first should be your first goal amidst your feelings of hurt and anger, says Hollins.
"When children are involved, parents must always honor their children by placing their best interest first," he says. "You must love your children more than you dislike your spouse and put what is important for them ahead of any animosity."
Counseling helpful
Parents should be "involving an experienced and qualified counselor to advise a couple as to how, when and where to break the news to the children, he added.
"Children naturally blame themselves and must be told that they are not responsible for the demise of the marriage. They need to know that they will go to the same school, have the same friends, and, if possible, see both parents frequently."
However, ending a marriage if you don't have children can be just as taxing on your emotions, finances and the other people around you. Hollins says trying not to blame yourself or even your partner will make you better off in the long run.
"If you have no children, you must remember that we all have shortcomings; it is human nature to try to hide them. We tend to look at things the way we want to see them, and not the way they really are. Each spouse must accept responsibility for his or her conduct, good or bad. Admit your mistakes and be honest with yourself," Hollins explains.
He also says that keeping the details of the divorce a secret should be a high priority, which can be a great challenge for many, as it's easy to vent frustrations and sadness to close friends or family, but that may not be the best thing to do.
Keeping secrets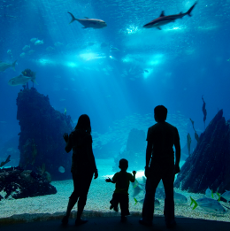 So how does one keep quiet when they're in a vulnerable and expressive state?
"The attorney/client privilege requires lawyers to preserve as confidential all information, written and oral, communicated on or behalf of the client except under limited circumstances, said Hollins.
"Disclosures to anyone other than your attorney are typically not protected unless it is made to a psychologist and/or health care professionals, he said"
Also "many people tend to trust their pastors, friends, and family. Unfortunately this can backfire because those individuals could also be talking to your spouse without your knowledge. When in doubt, keep your mouth shut!".
But sometimes couples aren't sure if they want a divorce, and decide a brief separation is needed to gauge if a final split is really in the marital cards. What are the legalities people should be aware of when they just want a break from the marriage?
"Unless a complaint for absolute divorce or a complaint for legal separation is filed with the court at the time of the separation, the courts offer no real protection to either party other than existing criminal laws in that jurisdiction," Hollins said.
"If couples do separate without any court filings, agreements must be reached with respect to the children, payment of all expenses, and boundaries with respect to each party's residence."
Hollins also says that nickel and diming each other isn't going to assist either person during the divorce, and couples should really decide what's important as well as what's not important to them, as it will not only speed up the process, it will save you from additional heartache.
"Choose your battles wisely," he says. Determine on the front end if this is an issue you are 'prepared to die for.'"
Emotional issues
Back up Hollins' view was divorce lawyer Neil T. Magner, of Magner, Hueneke, Smith & Borda LLP.
Magner says sure there are emotional holes to eventually repair and fill, but getting your paperwork and legal documents together should be ahead of anything else.
"One of the most important things for client's to concentrate on is their Financial Disclosure Statement, which reflects their assets, liabilities and monthly income and expenses," he said.
"For example, client's need to figure out what their monthly expenses are for transportation, food, insurance (including automobile, health, dental, vision, propter, renter's, etc.), minimum monthly credit card payments."
"In addition," Magner said, "Clients should make sure they get their retirement statements and tax returns organized because their attorney will need copies. If minor children are involved, the parties should have clear understanding of any school fees and costs for extracurricular."
---