---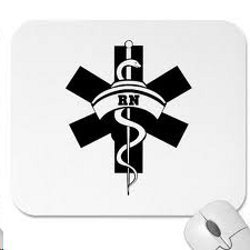 The state of Florida has obtained $469,000 in restitution for nursing school students who were deceived into enrolling in classes at JLF University.
Florida Attorney General Pam Bondi says the final judgment against JLF University, Inc., Green Cross School of Nursing, Advance Training Academy, Inc., Allied Health College at JLF University, Inc., Dr. Joseph LaFortune and Aline LaFortune also requires the schools to pay $67,000 in civil penalties and prohibits them from misrepresenting qualifications and programs.
In May Bondi filed suit against JLF and its principals for alleged violations of the Florida Deceptive and Unfair Trade Practices Act.
No accreditation
The owner of the schools, Joseph LaFortune, allegedly promised students they would eligible for licensure upon graduation. After completing the programs, the students learned that because the medicine and nursing programs are not accredited or approved, they would not be eligible for licenses in Florida.

"Prospective students can only make informed choices when schools fairly disclose critical information, such as costs and the opportunities available following graduation," said Bondi.

According to the complaint, students enrolled in the nursing program were charged between $7,000 and $15,000 for a year-long program taught in both Miami and Jamaica. After enrolling, students learned that they would not be eligible for licensure in Florida because JLF is not an approved nursing education program.
When the students demanded refunds, Bondi said LaFortune allegedly offered to allow the students to "transfer" to Green Cross School of Nursing, which is owned by his wife, Aline LaFortune, for an additional payment of $7,000.
---