---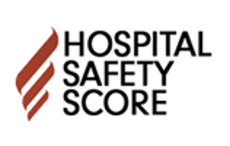 Real estate is all about location. So, apparently, is health care.
The Hospital Safety Score is an organization that ranks hospitals in the U.S., assigning each A, B, C, D, or F letter grade reflecting how safe hospitals are for patients in a number of care-related fields. It found that the hospitals with the highest grades tended to be concentrated in a handful of states. So, in fact, did the hospitals with the lowest grades.
Highest grades
The best hospitals, according to the group, are found in Massachusetts, Maine, Vermont, Illinois, Michigan, Tennessee, Virginia, Delaware, Minnesota and California. Massachusetts, Maine and Vermont have the largest percentage of "A" hospitals in the U.S.
The states with the lowest numbers of "A" hospitals include New York; Washington, D.C.; Connecticut; Wisconsin; West Virginia; Oklahoma; Arkansas; Oregon; Missouri and Rhode Island. Unscored hospitals include all hospitals from the state of Maryland which the federal government excludes from required public reporting at the national level.
Hospitals are scored using publicly available data on patient injuries, medical and medication errors, and infections.
Where the focus is on safety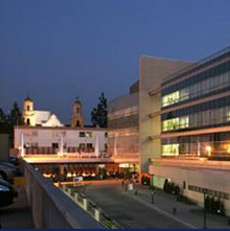 "More than 400 people die every day from hospital errors such as medication mix-ups, accidents and infections," said Leah Binder, president and CEO, The Leapfrog Group, the independent nonprofit group that created the Hospital Safety Score. "Ultimately, we want all hospitals to get 'A's.' But it is interesting to see that hospitals in some parts of the country seem to be particularly focused on safety. We encourage the people who live in states that fared worse in the Hospital Safety Score to have a conversation with their doctors about the quality of care."
States that scored highest on the list tend to have highly-acclaimed teaching hospitals within their boundaries, which may raise the overall quality of care.
You can see where your state ranks here.
---