---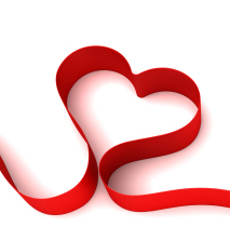 A Colorado woman and her mother are accused of running a Nigerian internet romance scam that allegedly fleeced 374 victims from the U.S. and 40 other countries out of more than $1 million.
Colorado Attorney General John Suthers obtained the indictments against Tracy Vasseur, 32, and her mother, Karen Vasseur, 74.
According to the 20-count indictment, which alleges violations of the Colorado Organized Crime Control Act, Money Laundering and Theft, individuals working with the Vasseurs lured unsuspecting women to internet dating sites by posing as members of the U.S. military serving in Afghanistan.
After a phony relationship was established, victims were asked to send money and were led to believe that the soldiers would use the money to retrieve property, travel to the U.S., and pay other expenses.
Military agents
The indictment alleges that Tracy and Karen Vasseur posed as military agents and accepted hundreds of payments sent by victims via wire over a three-year period. The Vasseurs took a percentage of the stolen money and then wired the remaining money to associates in Nigeria, the indictment charges.
The Vasseurs allegedly established 20 personal and business bank accounts at 11 local banks for the purpose of laundering the stolen money. As part of the scheme, Tracy Vasseur also used a 16-year-old to fraudulently receive stolen money and then wire it to Nigeria.
Tracy Vasseur faces up to 205 years in prison if convicted on all counts. Karen Vasseur faces up to 172 years in prison.
---