---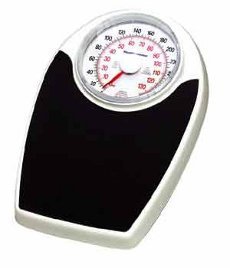 For years the weight loss industry has been searching for a magic bullet: a pill obese consumers could take and lose weight. A pill that would allow you to eat what you want and not gain weight.
Too good to be true? Researchers at the University of Texas Southwestern Medical Center in Dallas say maybe not. Working with mice, they have found that manipulating a genetic pathway in the heart can speed up metabolism and burn calories faster.
The experiments, in which laboratory mice were fed a high-fat diet, also found that manipulating a heart-specific genetic pathway prevents obesity and protects against harmful blood-sugar changes associated with type 2 diabetes.
The scientists report their findings in the April 27 issue of of the journal Cell.
There have been a number of attempts to regulate human metabolism, seen as a key factor in weight control. This attempt is different, researchers say, because for the first time, they have found a way to use the heart to control the burn rate, and in the long run, improve human health.
Promoting health
"Obesity, diabetes, and coronary artery disease are major causes of human death and disability, and they are all connected to metabolism," said Dr. Eric Olson, chairman of molecular biology at UT Southwestern and senior author of the study. "This is the first demonstration that the heart can regulate systemic metabolism, which we think opens up a whole new area of investigation.
What was most impressive, the researchers say, was the fact the test mice stayed at a normal weight despite being fed a diet high in fat. But when the protein in their heart was no longer manipulated, they quickly became obese.
The research team is using the protein isolated in the heart to develop a drug that would not only prevent obesity, but obesity-related disease like high cholesterol and Type 2 diabetes.
The researchers say there will be more animal testing before such a drug is ever tested on humans.
---