---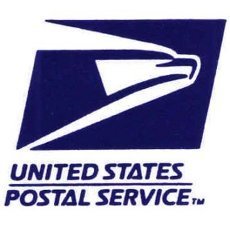 If you get an email from the U.S. Postal Service (USPS), it's not what you think it is.
USPS reports some postal customers are receiving bogus emails about a package delivery or online postage charges. They look legit but they aren't. The messages deliver a link or attachment that, once opened, installs a malicious virus that can steal personal information from your PC.
The emails claim to be from USPS and contain fraudulent information about an attempted or intercepted package delivery or online postage charges. You are instructed to click on a link or open an attachment.
Like most viruses sent by e-mail, clicking on the link or opening the attachment will activate a virus that can steal information such as your user name, password, and financial account information.
Spam emails are a common way for scammers to spread so-called "key logger" viruses that can steal sensitive information and give them control of victims' computers. The use of the USPS is actually pretty clever, since nearly everyone in the country is a customer. In the past that have masqueraded as a bank or credit union. But recipients who didn't use that particular institution were much less likely to open the email.
Consumers who receive this message should simply delete the email without opening it. The Postal Inspection Service said it is working with security experts to resolve the issue and shut down the malicious program.
---