---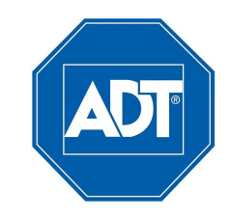 In a tough economy, Diana, of Sunnyvale, Calif., was looking for expenses to cut. Last October, she decided she could get along without her ADT security system and called to cancel the service.
"The person on the phone said they would give me two months free to get through the holidays," Diana wrote to ConsumerAffairs. "I said that I would only agree if I didn't have to call back and cancel again. The gentleman assured me that yes, indeed the account would be cancelled if I didn't call back to let them know. I agreed to the free two months."
Diana said she received bills for the two "free" months but ignored them, something she says she now realizes was a mistake.
"I called today to straighten out the situation and was told that if I didn't pay for the two months my account would go into collection," Diana said. "I never would have agreed to the free two months had I known that I had to call back!"
Cancelling the cancellation
It is not uncommon for businesses that sell subscriptions to offer an extra free month of service when customers call to cancel. Consumers, however, should always firmly and unequivocally decline the offer. Here's why:
Once you agree to accept an additional month of service, even if you aren't being charged for it, it negates your cancellation. To really cancel the service, you would need to call back during the free month and cancel again. Almost no one does that.
By the time the consumer figures out what has happened, they've been charged for additional months beyond their "free month." If they don't pay, it gets turned over to collections.
Diana made a mistake in believing the customer service rep when he told her she didn't have to call back. Verbal declarations by company employees are pretty meaningless, compared to a company's written policy.
---