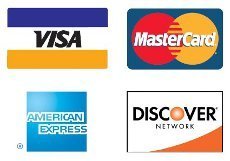 A major debit and credit card processor has been hit by a security breach that reportedly has put at least 50,000 cardholders at risk, the Wall Street Journal reported.
It's not known if cardholders have been hit by fraudulent transactions.
Global Payments Inc., based in Atlanta, is a third-party processor, meaning it processes transactions for cardholders and relays them to the company that issued the credit card.
Fortune Magazine recently recognized Global Payments as "one of the most admired American companies of 2012."  It ranked sixth among the industry leaders for Consumer Credit Card and Related Services.