---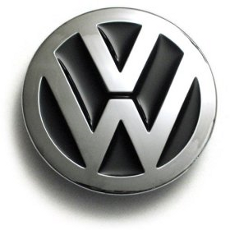 Is Volkswagen the Rick Santorum of the auto world? Just a day after the former Pennsylvania senator was named the winner of the Iowa primary following a recount, bumping Mitt Romney, VW says a fair count would make it the world's No. 1 auto maker, bumping GM, which claimed the title yesterday.
GM, which lost the No. 1 title to Toyota in 2008, yesterday said it had regained it with sales of 9.03 million vehicles worldwide, putting it about 1 million ahead of VW.
Ach but wait, exclaimed VW, which said its sales figures don't include sales from truckmakers MAN and Scania, which it owns. Volkswagen argued that GM inflates its numbers by including sales from its China affilites SAIC and Wuling.
On one point there's no controversy. VW's sales are growing faster than GM's. VW sales last year were up 11% while GM's rose 7.6%.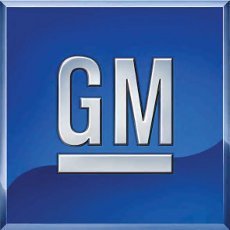 Toyota, meanwhile, is expected to be down 6% when it releases its full-year results, estimated to be around 7.9 million. Toyota sales were battered by the natural disasters in Japan and Thailand and, possibly, by public concerns over a rash of recalls in recent years.
Both GM and VW have been cranking out new models in hopes of gaining new market share.
VW has built a new plant in Chattanooga, Tenn., enabling it to build cars and crossovers for the U.S. market more cheaply than in Germany. VW has established a goal of selling 10 million vehicles a year by 2018 and expects to become the world's largest carmaker by 2018 or sooner.

GM's growth was aided last year by the Chevy Cruze compact, which helped boost the Chevy brand to sales of 4.76 million. GM expects to show earnings last year of $8.1 billion.
Hearts & minds
Numbers are one thing. Consumer sentiment is something else and on that score, Volkswagen appears to have a leg up on General Motors. We conducted a computerized sentiment analysis of more than 1 million consumer comments on Facebook, Twitter and other social media.
Volkswagen enjoyed a consistently positive net sentiment while GM's more closely resembled a seesaw, as these charts illustrate


---