---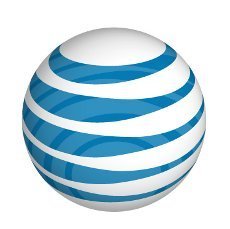 AT&T turned up its 4G Long Term Evolution (LTE) network in 11 new markets over the holidays, bringing its total to 26 markets covering 74 million people at the end of 2011, the company said.

Large cities like New York, San Francisco and LA, were included in the launch, as well as Austin, Chapel Hill, Oakland, Orlando, Phoenix, Raleigh, San Diego and San Jose.
The additions make AT&T 4G LTE available in a total of 26 markets to 74 million consumers.
The expansion adds to 15 markets launched in 2011: Athens, Ga.; Atlanta; Baltimore; Boston; Charlotte; Chicago; Dallas-Fort Worth; Houston; Indianapolis; Kansas City; Las Vegas; Oklahoma City; San Antonio; San Juan, Puerto Rico; and Washington, D.C.
"Dual layers"
"We're building a 4G LTE network that's blazing fast, and we offer dual layers of 4G technologies to provide customers with a more consistent speed experience," said John Stankey, President and Chief Executive Officer—AT&T Business Solutions. "Our network, together with our unsurpassed 4G device portfolio and innovative applications, will give our customers an industry-leading mobile broadband experience."
AT&T's mobile broadband service currently covers 284 million people and more than 90 percent of the population, including the top 100 U.S. markets.
AT&T expects its 4G LTE deployment to be largely complete by the end of 2013, Stankey said.
---