---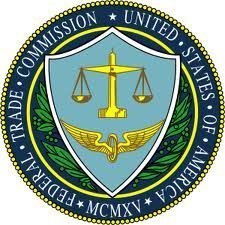 The Federal Trade Commission is mailing hundreds of refund checks to consumers who were defrauded by an operation that allegedly sent them counterfeit cashier's checks and made false promises of large cash prizes.
Canadian companies Cash Corner Services, Inc., Family Choice Store, Inc., and their principals -- mailed letters congratulating consumers on winning up to $750,000 in a lottery or sweepstakes, and enclosed a fake check.
They told consumers the check would cover taxes or fees that had to be paid before the "winnings" were paid out. Consumers were instructed to deposit the check and wire back a portion of the proceeds.
More than 200 consumers will receive refund checks. The average amount of payment will be approximately $370, and the total amount to be distributed will be about $83,000.
Those who receive the checks from the FTC's redress administrator should cash them within 60 days of the date they were issued. The FTC never requires consumers to pay money or provide information before redress checks can be cashed.
Those with questions should call the redress administrator, Rust Consulting, Inc., 1-855-793-1369, or visit www.FTC.gov/refunds.
---