---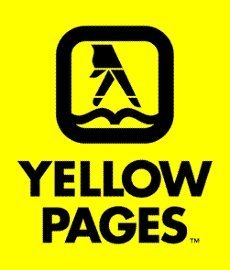 The Federal Trade Commission is mailing 188 refund checks to small businesses and non-profits that were defrauded by two telemarketing operations that allegedly tricked them into paying for business directory listings they did not order.
The FTC alleged that Stephane LaChapelle and Integration Media Inc., doing business as GoAm Media; and Karl Garon, Claude Berthiaume, and 6253547 Canada Inc., doing business as The Official Yellow Pages and other entities, violated the FTC Act.
According to the complaints in the two cases, the defendants led the businesses and non-profits to believe they had a pre-existing relationship with the defendants, and falsely claimed that the organizations had agreed to buy, and owed money for, directory listing services.
Nearly $19,000 is being returned to small businesses and non-profits; the amount of payment will vary from $1.55 to $154.99, depending upon how much was paid.
Those who receive the checks from the FTC's redress administrator should cash them within 60 days of the date they were issued. The FTC never requires consumers to pay money or provide information before redress checks can be cashed.
Those with questions should call the redress administrator, Analytics Inc., 1-877-318-7591, or visit www.FTC.gov/refunds.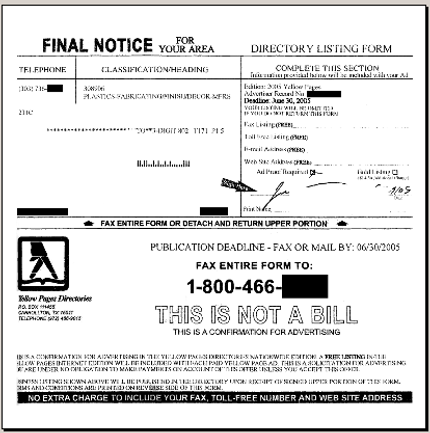 ---