---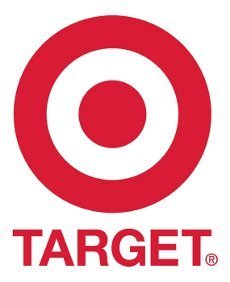 Target's website is back online today after a crush of traffic Tuesday caused it to crash several times during the day. The reason for the increase in visitors was the retailer's roll-out of its Missoni apparel.
For days Target had created a buzz about its partnership with the Italian luxury knitwear designer. The partnership has created a limited number of items that will be sold exclusively through the discount retailer.
The anticipation produced a flood of web traffic to the company's site Tuesday, the day the items were first offered for sale. It was exactly the kind of response marketers dream of, but unfortunately, the company's web servers just couldn't handle it.
Visitors to the site read a message saying "Woof! We are suddenly extremely popular. You may not be able to access our site momentarily due to unusually high traffic. Please stay here and we'll try to get you in as soon as we can!"
Excited
Today, visitors see a message that reads "Missoni for Target! Yep, it's that Missoni. We're excited too.
The New York Times critiqued the product launch, calling the website crash "a rare misstep." It wasn't just people shopping online who experienced difficulty. Consumers traveling to Target stores Tuesday reported the stock quickly sold out. Target said some stores would be restocked but provided few details.
The Missoni label on clothing usually runs up the price to hundreds or thousands of dollars, but it has produced a number of less-expensive items for Target. The offering includes a $40 skirt, silk floral dresses for $30, bath towels for $13 and a $600 patio set.
---