---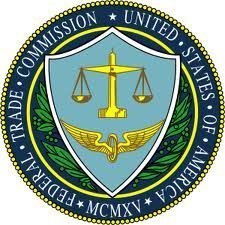 An enterprising individual who allegedly sent millions of illegal spam text messages to consumers is banned from sending any unsolicited text messages, under a settlement agreement with the Federal Trade Commission entered by a federal court.
According to the FTC complaint filed in February 2011, the marketer sent a "mind-boggling" number of unsolicited commercial text messages pitching mortgage modification services to consumers, and misrepresented that he was affiliated with a government agency.
The FTC alleged that many consumers had to pay fees to their mobile carriers to receive the unsolicited text messages. The FTC also alleged that the marketer advertised his text message blasting services by sending consumers illegal spam. The agency charged him with violating the FTC Act and the CAN-SPAM Act.

The complaint states that the text messages instructed consumers to respond to the messages or visit various websites advertised in the messages.
One of the websites, loanmod-gov.net, claimed to provide "Official Home Loan Modification and Audit Assistance Information," and displayed a photo of an American flag.
The agency alleged that the defendant collected information from consumers who responded to the text messages – even those who responded by asking to be removed from his list – and sold it to third parties, claiming the consumers were "debt settlement leads."
The settlement bans the defendant, Phil Flora, from sending or helping others send unsolicited commercial text messages, and bars him from making false or misleading claims about any good or service, including misrepresentations that he, his representatives, or any other person is affiliated or associated with a government agency. The order also bars him from violating the CAN-SPAM Act.
The settlement order imposes a judgment of $58,946.90.
---