The Canadian Web site operator who issued a false press release claiming that Internet Explorer users are less intelligent than other Web browsers is unapologetic and says he will continue to issue lies, false press releases and dummied-up studies.
"I'm going to do it again and again and again until IE 6.0 is eliminated," Tarandeep Singh Gill told ConsumerAffairs.com in a telephone interview today.  
Gill, of Surrey, B.C., Canada,  is listed as the administrative contact for AtCheap.com, a Web site which claims to be a "comparison shopping engine."
Asked how anyone could take anything on AtCheap.com seriously, Gill angrily said he was tired of talking about his deceitful actions and said he would have no further comment. 
How could readers know he had not fabricated the material on his shopping site, we asked.  Gill refused to answer and hung up.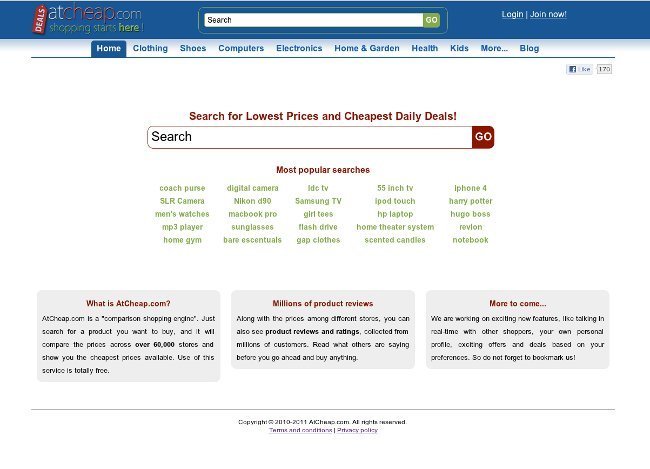 IE for the Dumb?
It all began last week with a press release on the PR Newswire that carried the eye-catching headline: "Is Internet Explorer for the Dumb? A New Study Suggests Exactly That."
The release went out under the name of AptiQuant and a visit to the company's supposed website revealed the gist of the story. Over the course of a few weeks, 100,000 people had gone to the site to take a free IQ test. The company said it matched scores from participants with the browser they were using and determined those using Explorer had slightly lower IQs than those using other browsers.
Explorer users were outraged. An Explorers users group threatened to sue the company. And all of this was dutifully reported by media outlets like CNN, BBC, NPR and, CNET.  
A good story, but...
The only problem with the story? None of it was true. Gill fabricated it. There was no IQ test, there was no browser comparison, and there wasn't even a company named AptiQuant. Gill had set up the website, concocted the press release, and distributed it to the world, using one of the public-relations newswire services that distributes press releases.
While newsrooms don't have a lot of respect for the public relations trade in general, they do generally expect that material distributed by the p.r. wires is at the very least from the company it claims to be from.  In this, of course, we now know there is no AptiQuant.
Even though his deception has been revealed, Gill is still maintaining his fake website, where he has posted this explanation:
"AptiQuant was set up in late July 2011 by comparison shopping website AtCheap.com, in order to launch a fake 'study' called  Intelligent Quotient and Browser Usage. The study claimed that people using Internet Explorer have a below than average IQ score. The study took the IT world by storm. The main purpose behind this hoax was to create awareness about the incompatibilities of IE6, and not to insult or hurt anyone."
Doesn't like IE Explorer 6.0
In another page of the site, Gill says he takes "100 percent responsibility" for the hoax but makes it clear he thinks Internet Explorer 6.0 is a plague upon the Internet, a claim few Web developers would argue with. He says he would be happy if his hoax caused just 100 people to stop using Internet Explorer.
Gill also takes a few shots at those of us who bit on his hoax, listing the reasons he thinks we should have quickly seen through it.
"The domain was registered on July 14th 2011.
The test that was mentioned in the report, "Wechsler Adult Intelligence Scale (IV) test" is a copyrighted test and cannot be administered online.
The phone number listed on the report and the press release is the same listed on the press releases/whois of my other websites. A google search reveals this.
The address listed on the report does not exist.
All the material on my website was not original.
The website is made in WordPress. Come on now!
I am sure, my haphazardly put together report had more than one grammatical mistakes.
There is a link to our website AtCheap.com in the footer."
Just how Gill thinks reporters and editors who handle a never-ending stream of bilge from companies small and large are supposed to determine these relatively fine points isn't clear. The net result is likely to be that small companies and organizations have an even harder time getting their material before the public.