---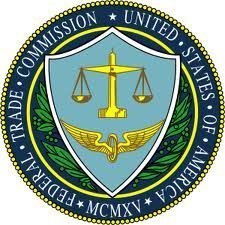 Consumers tend to get annoyed when they see an advertisement for an item they want, but find the item is out of stock when they get to the store.
Frank, of Belmont, N.C., recently voiced such a frustration after a shopping trip to Dick's Sporting Goods.
"Advertised items have signs stating sale prices but different items are on the racks," Frank told ConsumerAffairs.com. "In my instance, a rack of items stating shorts and shirts on sale. I took the shorts to the counter and they rang up much more than the price. I went to show the sales person when I got and she stated they were out of the ones on sale and had to put something on the empty rack."
The Federal Trade Commission (FTC) is currently reviewing the agency's rules regarding advertised food items, with the possibility of extending it to other types of retailers.
The current rule prohibits food retailers from advertising products at a stated price unless the products are in stock and available during the effective period of the advertisement, or the ad discloses that supplies are limited or available only at some outlets. It is not a violation if the retailer meets other conditions, such as offering a "raincheck" for the advertised products, or a comparable product at the advertised price.
The FTC is seeking comments on the costs and benefits of the Retail Food Store Advertising and Marketing Practices Rule, also known as the Unavailability Rule, which was originally enacted in 1971.
The FTC also seeks comment on whether the Rule should be repealed or left unchanged; amended to include drugstores, department stores, or other types of retail stores; or be changed to account for changes in technology or economic conditions since it was last updated in 1989.
---