---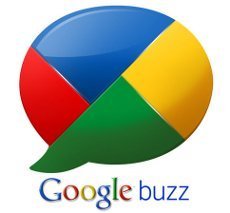 Consumer and academic groups that work on behalf of privacy and individual liberty will be receiving millions of dollars from Google as part of an $8.5 million class-action settlement that has won final approval by a federal judge.
San Jose U.S. District Court Judge James Ware gave final approval to the settlement, which had been reached last September.
The suit was brought on behalf of 31 million Gmail users who sued Google for exposing their personal information without their consent through a feature called Google Buzz.
The Electronic Frontier Foundation will receive the largest payment – $1 million – and the American Civil Liberties Union will receive $750,000.
Other organizations receiving amounts ranging from $50,000 to $500,000 include:
Berkeley Center for Law & Technology

Berkeley Law School, Samuelson Law, Technology & Public Policy Clinic

Berkman Center for Internet & Society at Harvard University

Brookings Institution

Carnegie Mellon, Cylab Usability, Privacy & Security Lab

Center for Democracy & Technology

Indiana University, Center for Applied Cybersecurity Research

Stanford, Center for Internet & Society

YMCA of Greater Long Beach

The Electronic Privacy Information Center

The Markkula Center for Applied Ethics

Santa Clara University

Youth Radio