---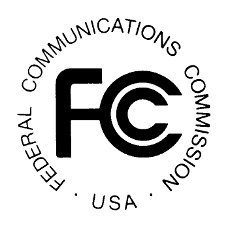 The Federal Communications Commission (FCC) is proposing fines totaling nearly $12 million against four companies that allegedly charged thousands of customers for long-distance services without authorization — a practice known as "cramming."
The FCC says that Main Street Telephone, VoiceNet Telephone LLC, Cheap2Dial Telephone LLC and Norristown Telephone added "dial-around" long-distance services to customers' bills even though the customers may not have requested or used the servcie.
Dial-around services bypass a customer's regular long-distance carrier and usually require the customer to dial a "10-10" access code before placing a long-distance call.
The FCC's Enforcement Bureau said its investigation found that only one-tenth of one percent of the affected customers actually used the services for which they were charged over a period of months and sometimes years.
That's what happened to Mariann of Los Angeles.
"I was enrolled and billed for telephone long distance service for over a year without my knowledge," she told ConsumerAffairs.com in July 2010. "The company refuses to issue a refund for services never utilized or authorized."
The charges are often handled by an intermediary, like ILD Teleservices.
Bill of Grass Valley CA, said he noticed a $17.06 unauthorized charge on his At&T bill. He called VoiceNet telephone and said, "They claimed a Nicole submitted a web form authorizing the service. … Yep a charge for NOTHING. Never heard of her."
Bill said he asked AT&T to flag his account to prohibit third-party billing but was told that was not an option.
It may be in the future. The FCC says it will be more aggressively enforcing rules banning cramming, a practice that has produced huge volumes of consumer complaints for decades but little action.