---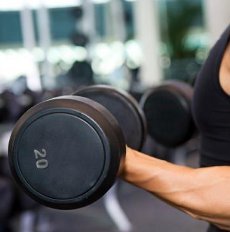 A Massachusetts man claims he got hepatitis, jaundice and liver damage from Magna Drol, a "dietary supplement/muscle enhancer" made, sold and distributed by Flex Appeal LP, Bodybuilding.com, and BOSC Enterprises.
Matthew Jordan, of Wilmington, Mass., says in the suit that he suffered hepatitis, jaundice and liver damage after he purchased Magna Drol from Bodybuilding.com in January 2010.
Bodybuilding.com, which calls itself the "World's #1 Supplement Store," no longer offers Magna Drol for sale, listing it as "discontinued."
On the site, which features profiles of its customers, one user – known as "Ditrone" – rates Magna Drol a "10/10" product and says it produced "Great gains in strength and in really lean mass."
What the site doesn't say is that on November 3, 2009 Bodybuilding.com and the U.S. Food & Drug Administration (FDA) issued an urgent, nationwide recall of BOSC Enterprises Magna Drol because it contains ingredients that the FDA consider to be steroids.
Acute, permanent liver damage is one of the most common effects related to using steroids. According to the Injury Help Network, other potential consequences include male infertility and breast enlargement, elevated cholesterol, mood swings, and an increased risk for a heart attack or stroke.