---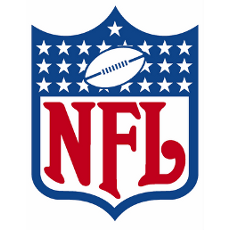 A season ticketholder sued the National Football League (NFL) and its member clubs for breach of contract, tortious interference and bad faith, for locking out players and endangering the 2011-12 season.
Kenneth A. Lanci, an avid Cleveland Browns fan, signed up for ten season tickets back in 1997 and says the decertification of the NFL Player's Association and the league's subsequent lock-out of the players constitute a violation of the Sherman Anti-Trust Act.
Shortly after the lock-out was announced on March 11, Lanci received an email from the Browns offering him his usual tickets and saying that if any games were canceled, he would receive a refund.
That's fine but it's not what his contract provides, says Lanci, who argues that the offer does not provide Lanci with his contractural right to "possess and use his seats for the Games."
The team owners' decision to lock out the players destroyed the value of Lanci's contract and amounts to a breach of contract, the suit argues.
The suit, filed in Cuyahoga County Court, asks for damages of at least $25,000, representing the price of the tickets, plus interests, costs and attorneys fees as well as an injunction against the NFL prohibiting the lock-out of the players.