---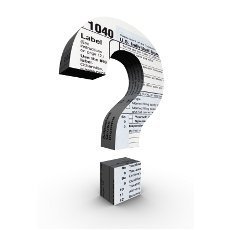 The Internal Revenue Service has a Valentine's Day gift for nursing mothers: breast pumps and lactation supplies may now be taken as a medical deduction on your tax return, or can be reimbursed under flexible-spending accounts or health-savings accounts.
The ruling is effective immediately and documented expenses can be taken on 2010 returns.
(Read consumer complaints about tax preparation companies.)
Previously, the IRS had ruled that breast-feeding wasn't a health benefit. But now the agency has decided that, like obstetric care, breast pumps and related nursing supplies may be eligible.
In a classic bit of bureaucratic hair-splitting, the IRS cautions taxpayers that before claiming a deduction, taxpayers should be certain the item in question is used "primary for extracting milk or for other purposes." What other purposes might those be? Good question.
Keep in mind that medical expenses are not deductible until they exceed 7.5 percent of adjusted gross income.
The American Academy of Pediatrics praised the ruling, saying it makes breast-feeding "a more practical option for new and working mothers."
Consumers should consult their tax advisor for more information.