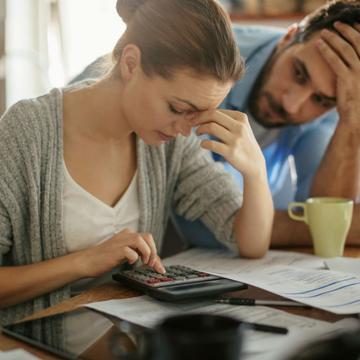 Federal Reserve reports consumers taking on more debt
Except for millennials, most are handling it well
The Federal Reserve has issued two reports showing that consumer debt is surging this year and that millennial consumers are having the hardest time handling it.
The New York Fed reports total household debt hit a new high in the second quarter of this year, rising by $82 billion to reach $13.29 trillion. Mortgage debt was the main driver, reaching $9 trillion. Car loans rose by $9 billion to $1.24 trillion, continuing a six-year upward trend.
At the same time, balances o...
continue reading