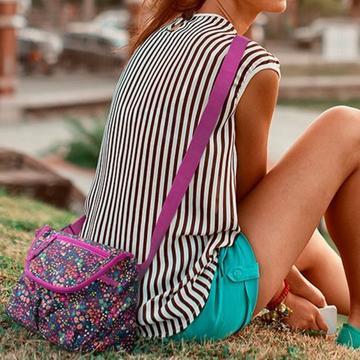 How to pack food for your airline flight
A freezable lunch bag lets you bring fresh food on board
Travel is not only exhilarating, it can also be physically taxing. Your body must adjust to different time zones, exercise routines, sleep disruption, fatigue, and diet.
While all of these changes impact our health and well-being, I find diet causes me the most trouble. Maintaining a healthy diet on the road isn't easy and air travel is a contributing factor.
Airlines rarely feed their coach passengers and the snacks and food they sell onboard is limited. Airports sometim...
continue reading