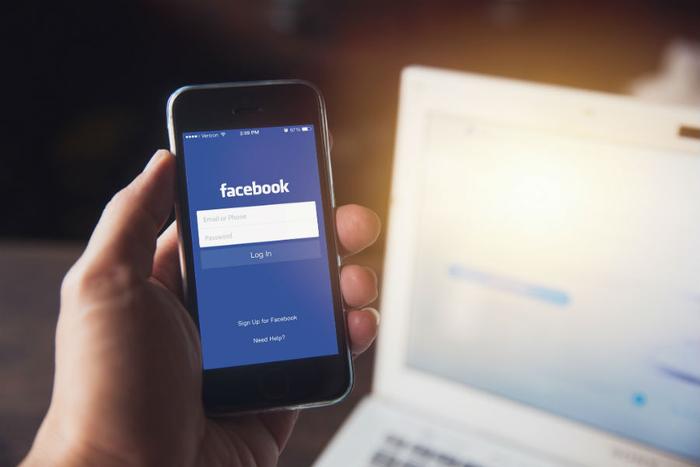 On Thursday, Facebook CEO Mark Zuckerberg said he anticipates that half of the company's employees could be working remotely on a permanent basis within the next five to 10 years. 
"We are going to be the most forward-leaning company on remote work at our scale, with a thoughtful and responsible plan for how to do this," Zuckerberg said on his weekly livestream with employees. "We're going to do it in a measured way over time."
The executive said Facebook will begin allowing some employees to work remotely full time and will request that they notify the company if they move to a different location by Jan. 1, 2021. For accounting and tax reasons, the executive said employee pay could be adjusted in cases where employees change locations.
"We'll adjust salary to your location at that point," said Zuckerberg. "There'll be severe ramifications for people who are not honest about this."
Opening up opportunities 
Going forward, Zuckerberg says Facebook will be "aggressively" increasing hiring of remote workers and gradually allowing existing employees to fill remote work positions. 
He also said he predicts that opening up more remote work positions will help improve employee retention and make it possible to bring on talented people who don't live near Facebook's offices and wouldn't have considered moving. 
"When you limit hiring to people who either live in a small number of big cities or are willing to move there, that cuts out a lot of people who live in different communities, different backgrounds or may have different perspectives," Zuckerberg said. "It doesn't seem that good to constrain hiring to people who live around offices."
Expanding permanent work-from-home positions
Due to the coronavirus pandemic, nearly all of Facebook's employees are working remotely. Zuckerberg said Facebook employees were recently asked to respond to a survey about the change, and 50 percent said they were as productive working from home as they were at the office. 
Existing employees will be offered the option of working remotely permanently if they meet certain criteria. The company will consider the strength of recent performance and experience level, among other things. New hires with less experience will need to work from offices once they reopen. 
Twitter CEO Jack Dorsey said recently that his platform will be adopting a long-term remote work policy even after the threat of the virus has abated. 
"Opening offices will be our decision," a company spokesperson said in May. "When and if our employees come back, will be theirs."