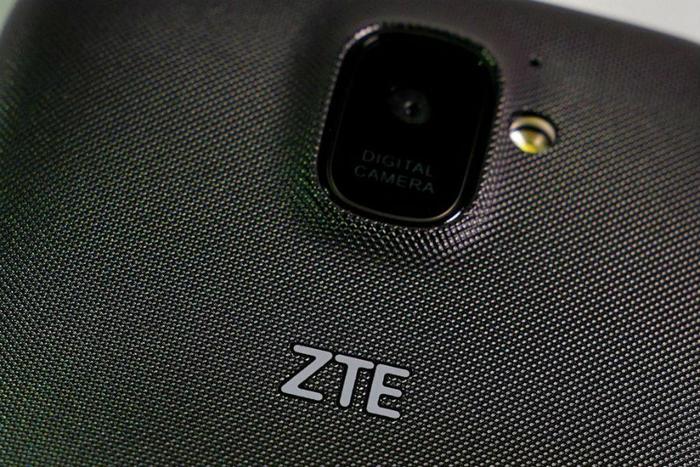 Chinese electronics maker ZTE said it has submitted a formal request to the US Commerce Department's Bureau of Industry and Security (BIS) asking it for a reprieve of the order preventing it from doing business with U.S. technology exporters.
The filing comes roughly a month after the Commerce Department imposed a seven-year export ban on the company after finding that it lied to American officials about reproaching employees who violated U.S. sanctions on North Korea and Iran. The company pleaded guilty to the charges in March last year and was hit with $1.2 billion in fines.
ZTE previously said that the technology purchase ban threatens its existence and is likely to hurt many U.S. companies.
"The Denial Order will not only severely impact the survival and development of ZTE, but will also cause damages to all partners of ZTE including a large number of U.S. companies," ZTE said in a statement last month.
Stay of the Denial Order
The company's filing to the Shenzhen stock exchange on Sunday did not give details of its request, but it did say that it had provided supplemental material at the BIS's request.
ZTE Chairman Yin Yimin previously called the export ban "unfair and unacceptable" since the company had self-reported the settlement violations to Washington. The company implied that its lack of disciplinary action toward the 35 employees in question wasn't an intentional act of defiance.
The company added that, if necessary, it could "take judicial measures to protect the legal rights and interests of our company, our employees and our shareholders." No litigation against the U.S. has been started at this point.
The export ban came amid growing trade tensions between the U.S. and China which centered on technology-related intellectual property.