---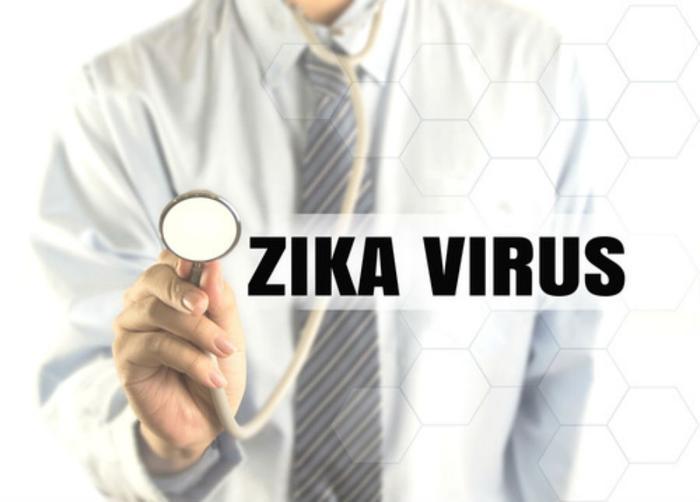 At the moment there is no approved vaccine to protect against the Zika virus, but a number of pharmaceutical companies have made the fast-spreading disease a new target of research.
One company, Inovio Pharmaceuticals, says it is pretty far along, reporting pre-clinical testing of its synthetic vaccine for the Zika virus produced what it calls "robust and durable immune responses." As a result, the company said its SynCon vaccine has demonstrated potential to prevent and treat infections from the virus.
The virus, spread by mosquitoes, is currently sweeping Latin American countries, particularly Brazil. Health officials there have documented neurological and autoimmune complications potentially associated with the virus, including microcephaly in newborns and Guillain-Barre syndrome.
Inovio said it is developing its Zika vaccine with GeneOne Life Sciences and academic collaborators.
Shows promise
"Using our SynCon technology we rapidly generated a synthetic vaccine candidate that shows promise as a preventive and treatment," Dr. J. Joseph Kim, Inovio's president and CEO, said in a release. "With robust antibody and killer T cell responses generated by our vaccine in mice, we will next test the vaccine in non-human primates and initiate clinical product manufacturing."
He said the company plans to initiate phase I human testing before the end of this year.
In addition to the vaccine it may yield, Inovio says the research itself has added to the body of knowledge about the virus. In the pre-clinical study, researchers created multiple Zika virus antigens. The vaccine resulted in the development of detectable specific antibodies in the blood, in all vaccinated mice.
The company said the discovery is vital given the potential importance of neutralizing antibodies in preventing infection.
NIH priorities
Meanwhile, the National Institutes of Health (NIH) said it is investigating how Zika virus infection affects reproduction, pregnancy, and the developing fetus.
The virus currently has been reported in about 30 countries and territories, notably in Latin America and the Caribbean. Doctors believe it may be responsible for a spike in cases of microcephaly, an abnormally small head resulting from an underdeveloped and/or damaged brain, among newborn babies.
That link, however, has not been confirmed. NIH says one of its highest priorities is to establish conclusively what role, if any, the Zika virus has played in the marked increase in this birth defect.
NIH also cites recent reports that Zika virus may be sexually transmitted, calling for studies to determine if the virus is present in reproductive fluids.
It says evidence from the studies could help health officials develop guidance for preventing the spread of Zika virus through intimate contact, particularly for women who are pregnant or likely to become pregnant.  
---