---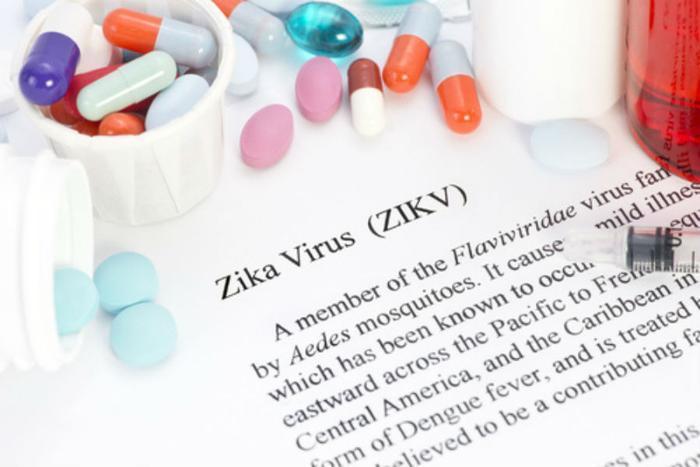 The Zika virus, spread by mosquitoes, has emerged as a health concern in the world's tropical areas. Though its effects are described as mild, it can be serious for some people.
The Centers for Disease Control and Prevention (CDC) reports an outbreak in Brazil led to cases of Guillain-Barre syndrome and pregnant women giving birth to babies with birth defects and poor pregnancy outcomes.
Though it is spreading quickly south of the Equator, there have been few reports of the illness in the continental U.S of people who traveled outside the country. For U.S. residents planning trips to Central and South America, the CDC has issued this travel alert.
The CDC says the first local transmission of the Zika virus was reported in November in Central America. Since then, El Salvador, Guatemala, Honduras, and Panama have reported cases. Travelers to the area are urged to guard against mosquito bites.
Symptoms
The CDC says the most common symptoms of Zika virus disease are fever, rash, joint pain, and conjunctivitis, or red eyes. The illness is usually mild with symptoms lasting from several days to a week. Severe disease requiring hospitalization is uncommon.
Mosquitoes are also responsible for spreading diseases like malaria and dengue fever. Because of that, expect to see more consumer products that are designed to attack and control the insect.
SpringStar, a Seattle-based biotech company, has gotten the jump on the emerging health concerns, promoting its Mosquiot Trap-N-Kill product, which it says is the only EPA-registered trap of its kind.
The company says it is targeting Hawaii, where the Hawaii Department of Health has reportedly identified 241 new cases of dengue fever since September.
"We just shipped 80,000 Trap-N-Kill traps to Home Depot," company president Michael Banfield said in a release, and the Hawaii stores can't keep them in stock.
With much of the U.S. in a winter deep freeze, mosquitoes are not an issue. At least, not yet. But with some Zika virus cases already reported in Mexico, spring time might be another story.
---