---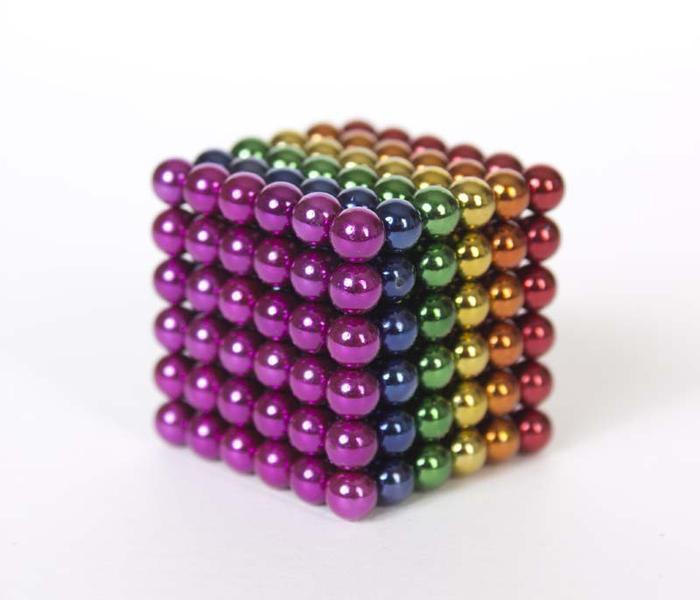 Zen Magnets of Denver, Colo., is under a federal court order to stop selling recalled and dangerous high-powered magnets.
The ruling from federal judge Christine M. Arguello, which applies to the recalled magnets and magnets Zen commingled with them, stated that Zen Magnets "has essentially turned its pledge to continue to defy the CPSC into a marketing campaign" and has "openly vowed" not to stop selling the recalled magnets absent an injunction.
The court issued the injunction after finding a substantial likelihood that Zen Magnets had violated the Consumer Product Safety Act, which prohibits the sale of recalled products.
The U.S. Consumer Product Safety Commission (CPSC) and the U.S. Department of Justice (DOJ) filed suit against Zen Magnets and its owner Shihan Qu on May 5, 2015, alleging that Qu bought 917,000 magnets from Star Networks shortly before Star recalled the magnets, and then sold those magnets after they were recalled.
Victory for child safety
"The Court's order to stop the ongoing sale of these recalled high-powered magnets is a big victory for the safety of children," said CPSC Chairman Elliot F. Kaye. "Along with the U.S. Department of Justice, we will continue to move aggressively to enforce the law and protect consumers from the sale of recalled products, especially those that put children at risk."
"The Justice Department will continue to work with the Consumer Product Safety Commission to enforce our consumer protection laws and protect consumers from dangerous products," said Principal Deputy Assistant Attorney General Benjamin C. Mizer of the Justice Department's Civil Division. "Efforts to evade the law and sell products that have already been recalled will not be tolerated."
Dangerous product
When a person ingests more than one magnet from a magnet set, there is damage to intestinal tissue, including tissue death. The magnets are attracted to each other in the digestive system, damaging the tissue that becomes trapped between the magnets. In many incidents, surgery has been required as the result of magnet ingestion.
High-powered magnet sets were found to be responsible for the death of a 19-month-old girl and, according to CPSC analysis, an estimated 2,900 emergency room-treated injuries between 2009 and 2013.  
---